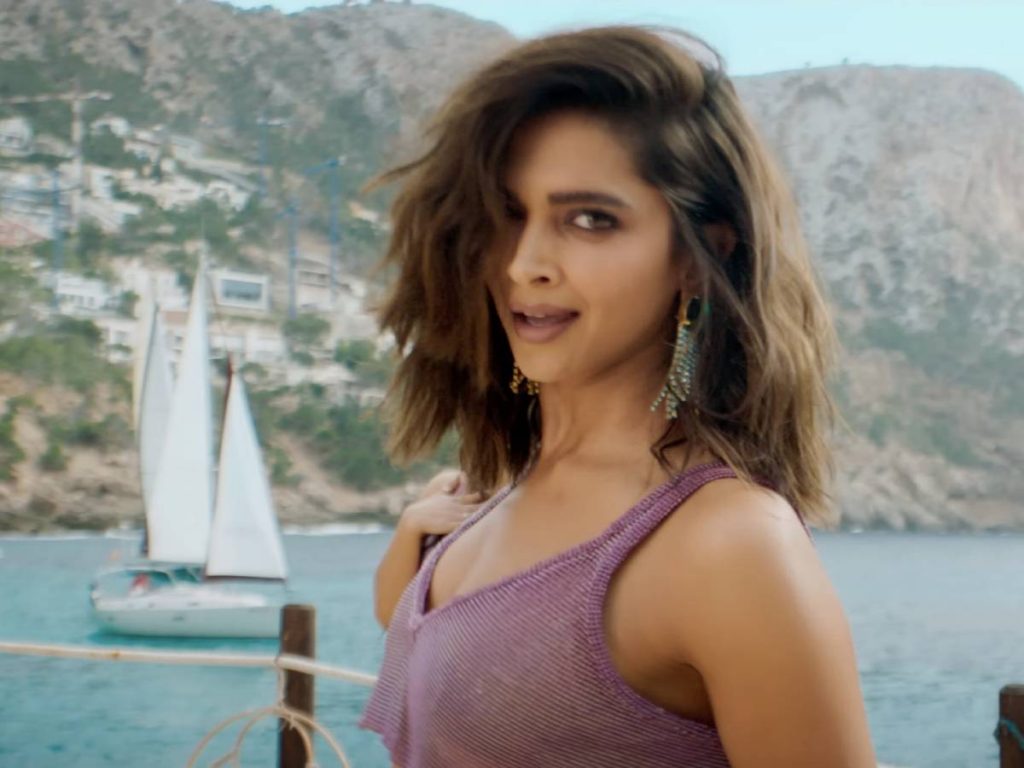 Deepika Padukone's bikini and song outfit got her in trouble. Deepika Padukone and Shah Rukh Khan's "Pathaan" song "Besharam Rang" was recently released.
On Wednesday, Madhya Pradesh home minister Narottam Mishra said her costumes were "highly objectionable." He asked the makers to fix them. Or he threatened to halt the film's release if the objectionable scenes were not changed.
ALSO CHECK OUT: Deepika Padukone's Bikini Stills from Pathaan
He also claimed that Shah Rukh Khan and Deepika Padukone dressed in green and saffron with a sinister intent.
'Pathaan' will be released in Hindi, Telugu, and Tamil next month.