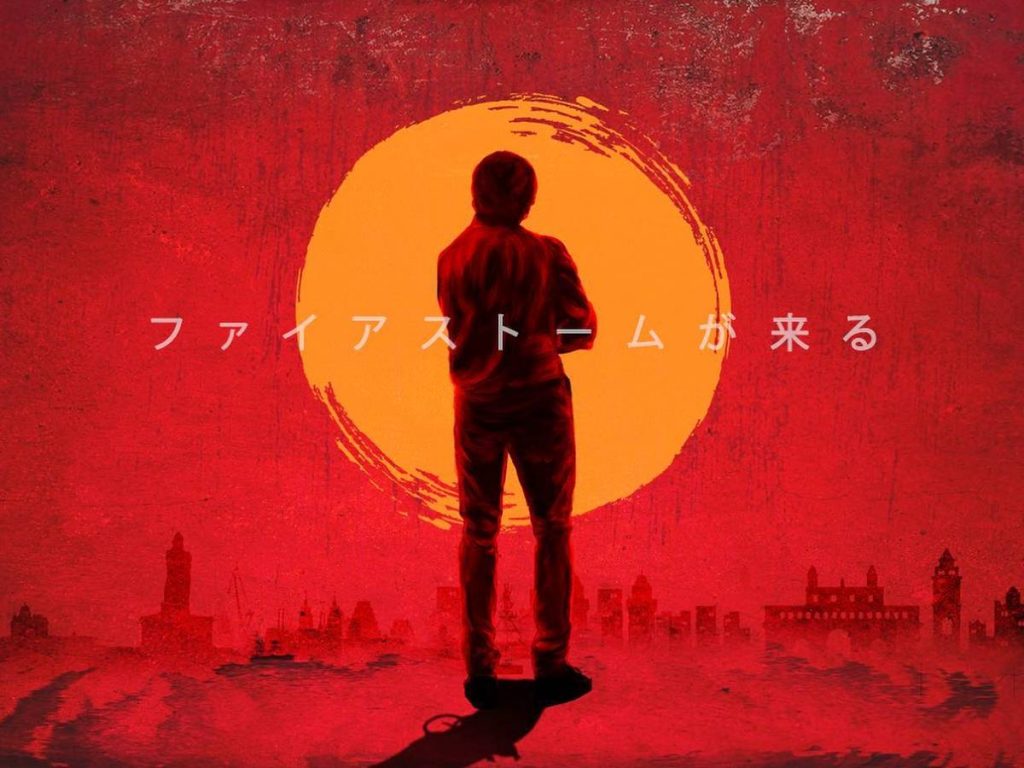 Pawan Kalyan is currently involved in Jana Sena party activities. Celebrations for Jana Sena's founding day (March 14) are underway. When he returns, he will finish the rest of the "Vinodaya Sitham" remake.
We have exclusive information that he will begin filming for two more films next month. Both "OG" and "Ustaad Bhagat Singh" will begin regular production next month.
Sujeeth, the director, has prepared a complete bounded script and planned schedules. He also has a plan to finish the shooting as soon as possible if Pawan Kalyan gives him his time and schedule.
Surprisingly, Mumbai will serve as the setting for the story of "OG". Although the film is partly set in Japan and contains Japanese elements, it is primarily set in Mumbai. It's a gangster drama with a twist. The music will be composed by Thaman.
Trivikram was impressed with the script and recommended it to Pawan Kalyan. The producer is DVV Danayya.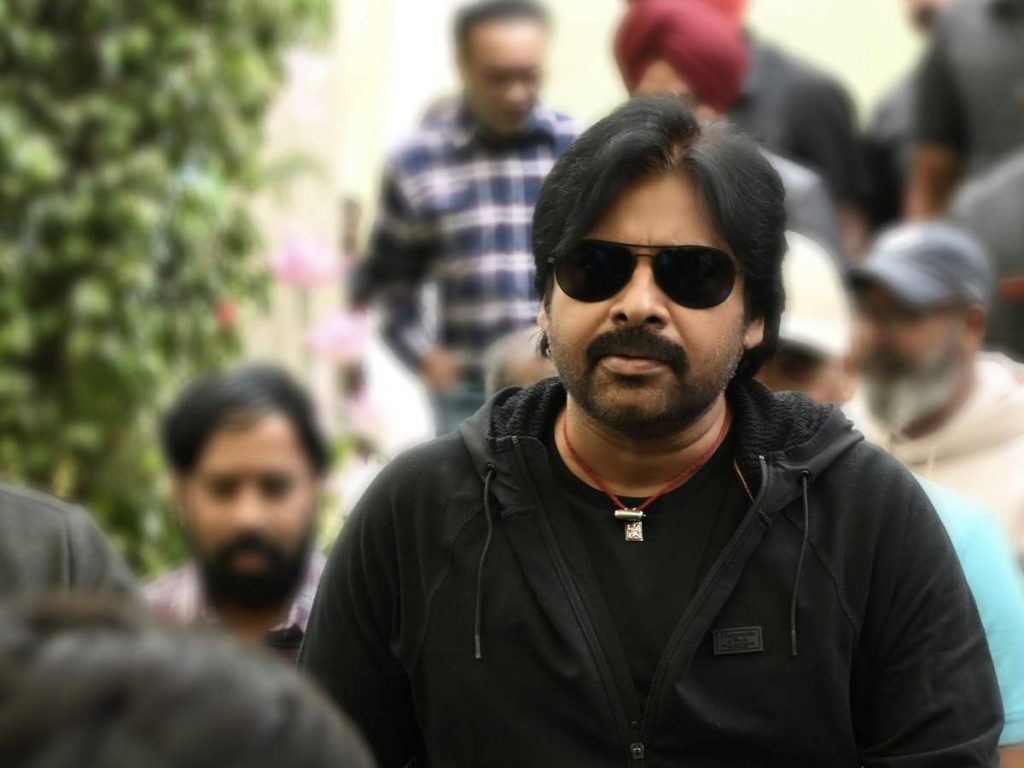 The abbreviation "OG" stands for Original Gangster. However, the term is used for anyone who is highly respected or regarded, and who is regarded as the originator in his or her field.