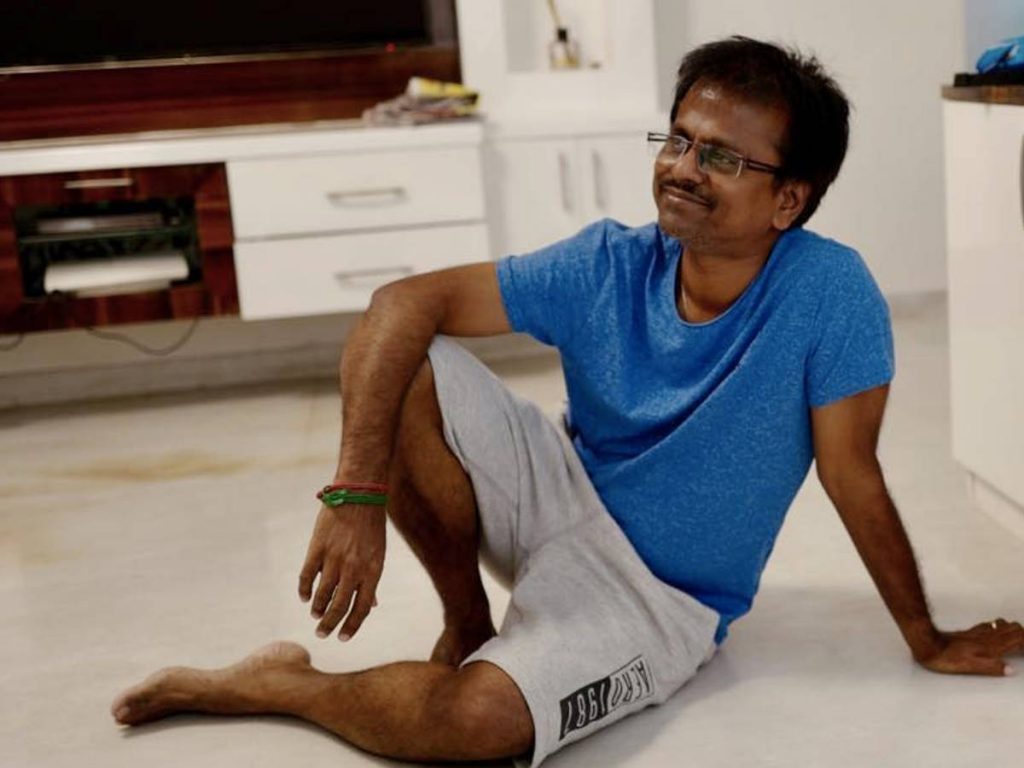 Director Murugadoss used to be the top director in the South Indian film industry. He also directed a couple of blockbusters in Bollywood. However, AR Murugadoss lost his form in recent years.
After the colossal failure of 'Darbar' in 2020, Murugadoss could not take up another project. He waited two long years to get a nod from a star. Since he delivered three flops in a row – Mahesh Babu's 'Spyder', Vijay's 'Sarkar', and Rajinikanth's 'Darbar', popular stars have turned down his script ideas.
When no leading star is willing to team up with him, Tamil star Simbu came forward. They will be teaming up. A formal announcement will come soon.
Murugadoss is known for delivering blockbusters like 'Ghajini', 'Tupaki' and 'Kathi'.