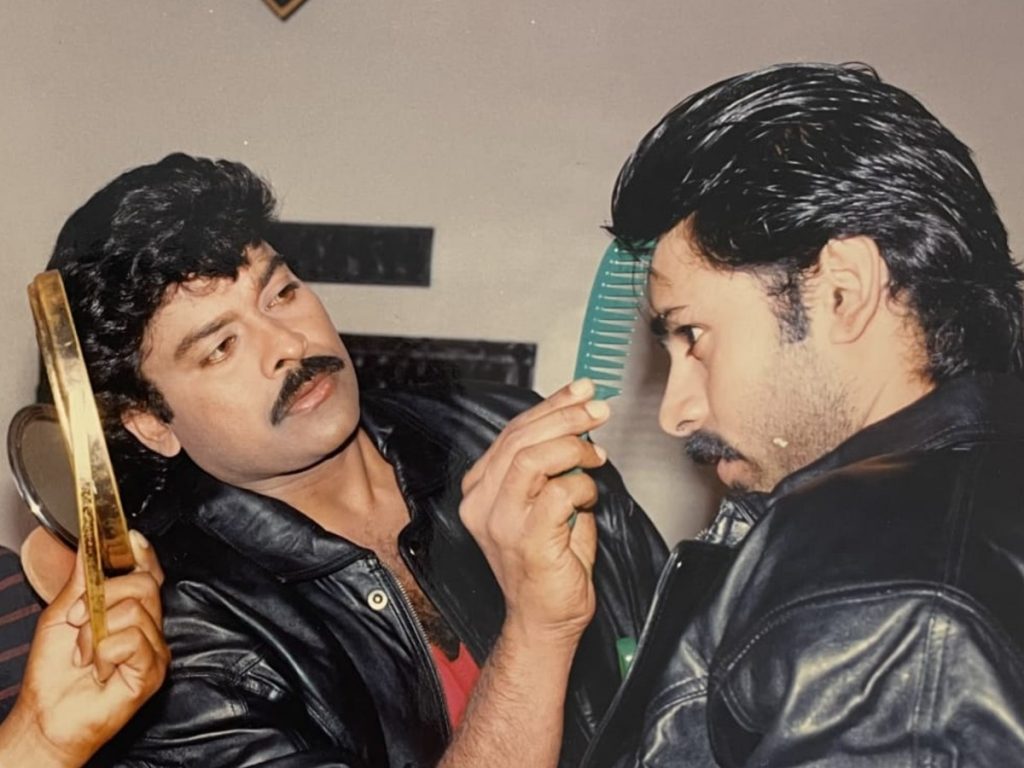 Megastar Chiranjeevi stated that his brother Pawan Kalyan is unique among movie stars. Chiranjeevi stated that Pawan Kalyan's image is far larger than his.
Chiranjeevi spoke about his younger brother Pawan Kalyan on a talk show. Every big star has a huge fan following. "But Pawan Kalyan has devotees," Chiranjeevi pointed out.
Chiranjeevi also mentioned that Pawan Kalyan has a cult following that only a few stars in India have.
Pawan Kalyan is currently juggling his political career and acting career. Pawan Kalyan, the president of the Jana Sena party, declared that he would depose Andhra Pradesh Chief Minister YS Jagan Mohan Reddy. While Chiranjeevi has a good relationship with YS Jagan Mohan Reddy, Pawan Kalyan is working to get him removed from office.
"Pawan Kalyan is a politician I admire. He is a genuine leader. He is sincere," Chiranjeevi said.