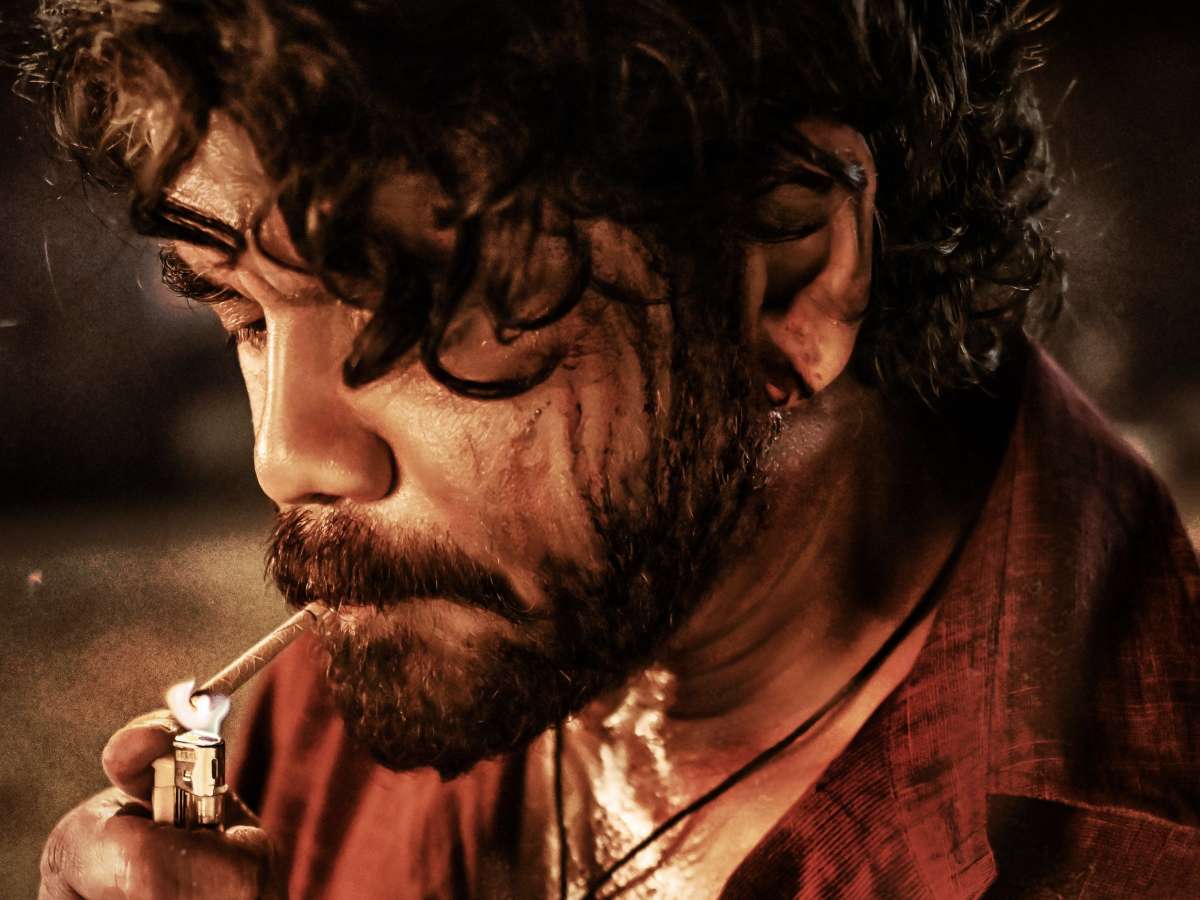 The filming of Nagarjuna's "Naa Saami Ranga" is moving along quickly. While Nagarjuna and his producers had previously announced their Sankranthi release plans, they have since gone silent.
On the other hand, films such as "Guntur Kaaram", "Family Star", "Eagle", "Saindhav" and "Hanu Man" kept announcing their Sankranthi release dates. As a result, "Naa Saami Ranga" considered postponing the film to summer 2024.
But it is now certain that one of the aforementioned films will pull out. The aforementioned film will not be released for festival period, and its producers will make an announcement shortly.
Will Nagarjuna run in the Sankranthi race again in light of this? Even if he enters the festival competition, he will have to compete against at least four films.
"Naa Saami Ranga" is based on a Malayalam film. The main characters are Nagarjuna, Allari Naresh, Raj Tarun, and Ashika Ranganath. Vijay Binni is directing the film.