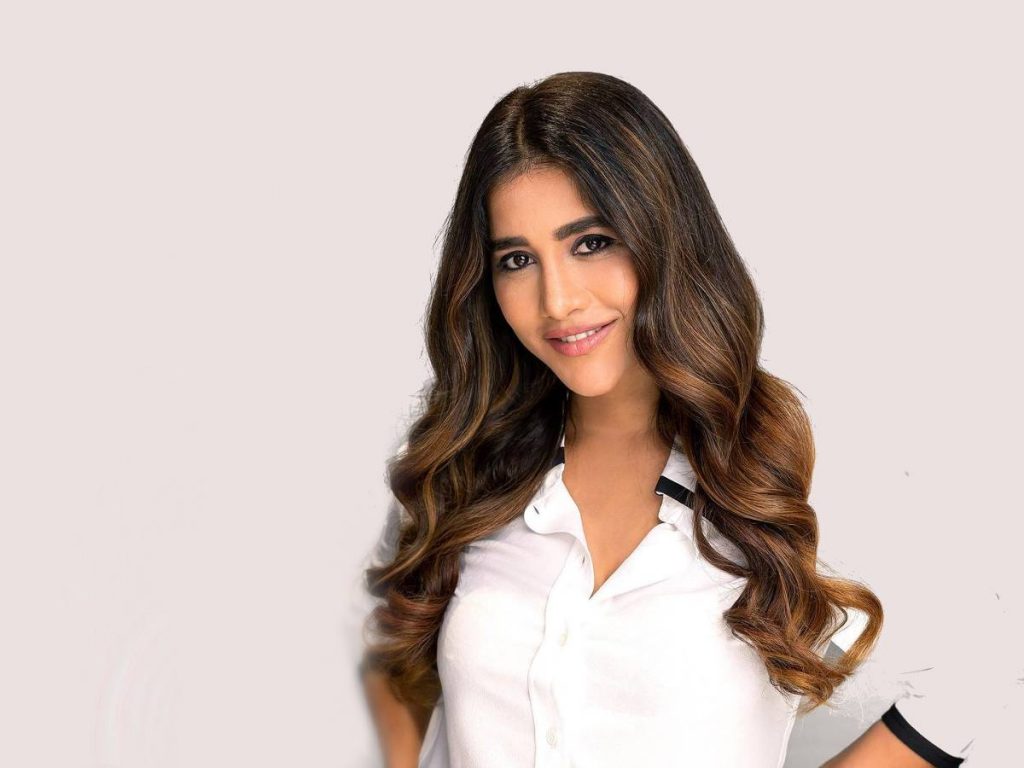 Actress Nabha Natesh, who has been seen in movies like "iSmart Shankar" and "Maestro," is back. The last few months saw no new film deals for her. The Bengaluru-born actress is best known for her work in Telugu movies.
After completing her rehabilitation from her accident-related injuries, she plans to sign on for a new film project in 2023. On social media, Nabha Natesh updated her followers on her current health.
"I know I was not in the scene for a while now and I am sure all of you missed me just like how I missed you all. The past year has been tough, I got into a bad accident, where my left shoulder sustained multiple bone fractures and I had to undergo repeated complicated surgeries. I went through unimaginable physical and emotional pain. Recuperating from the injury, and taking a back seat from films, something I love the most was not easy," she wrote.
Nabha Natesh expressed her eagerness to commit to new film roles.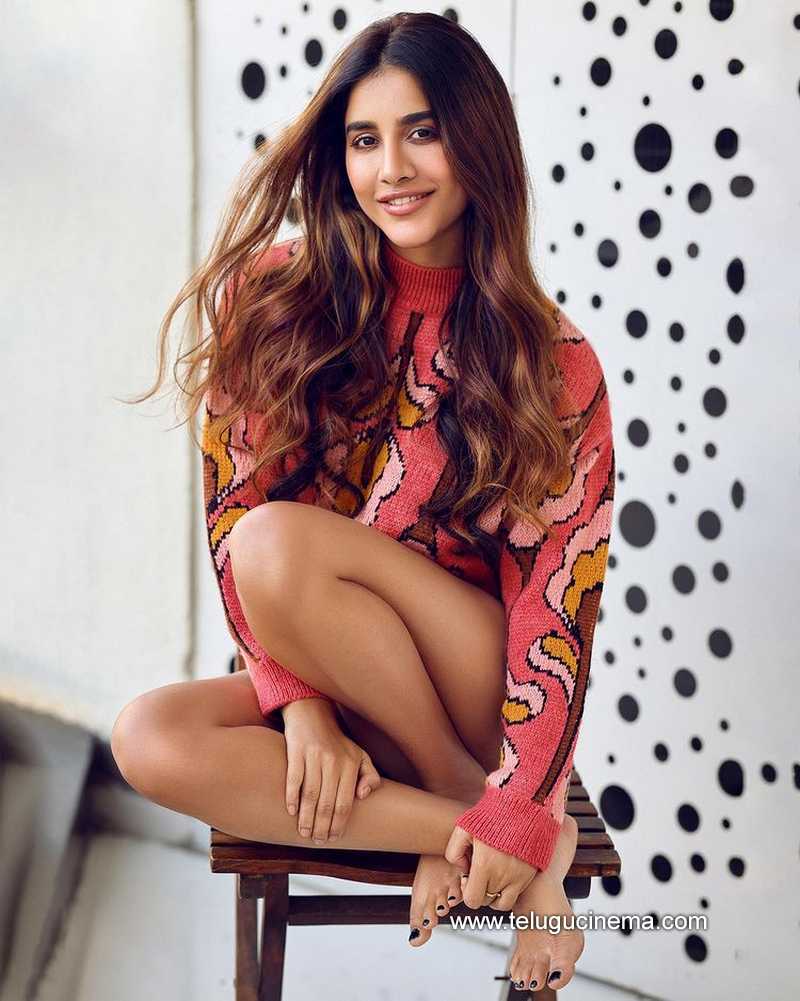 "The only thing that gave me the courage was the love I received from all of you, for all the work I've done so far. I am glad to share with you all that I have now fully recovered and am back, standing stronger than ever. Hello 2023! I am all ready for you," she added.