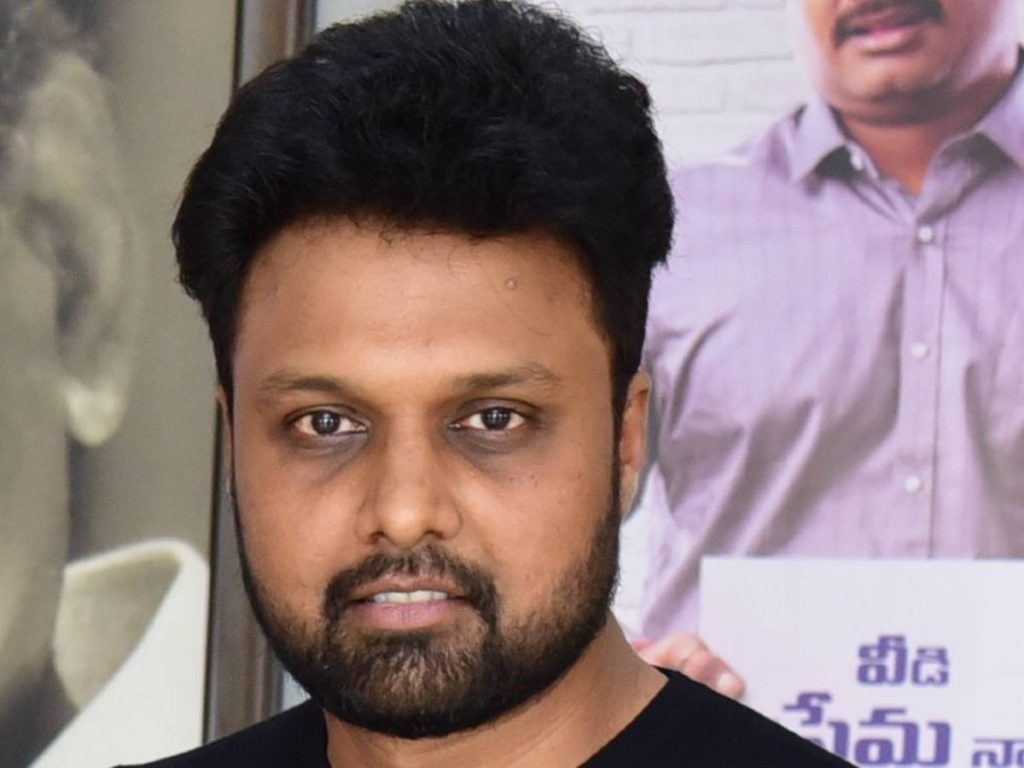 Uday Shankar established himself as a hero in films such as 'Atagadara Siva,' 'MissMatch,' and 'Kshana Kshanam.' 'Nachindi Girl Friendu' is his new film. The film will be released in theatres this weekend (November 11).
Uday Shankar promises that every twist and sequence will surprise the audience.
"I always wanted to do a film that combines a good love story with the elements of a thriller. When I told director Guru Pawan about this, he made up a story. The audience was kept up to date after the OTTs arrived. Guru Pawan made the film keeping this in mind," he explained.
The story of 'Nachindi Girl Frinedu' is told in 12 hours.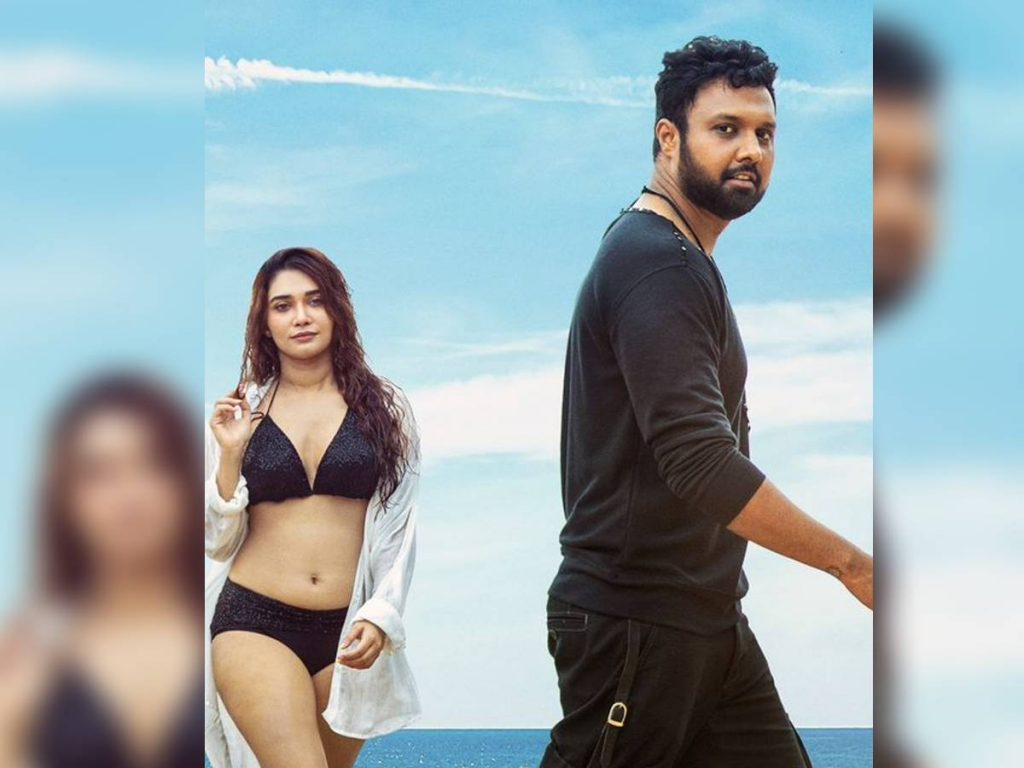 "This is a story that takes place between the hours of sunrise and sunset. It begins at 6:00 a.m. and concludes at 6:00 p.m. It also addressed a social issue related to national security. We shot 95 percent of the film in Visakhapatnam," he added.
In this film, Uday Shankar played Rajaram. Jennifer Emmanuel portrayed his romantic interest.