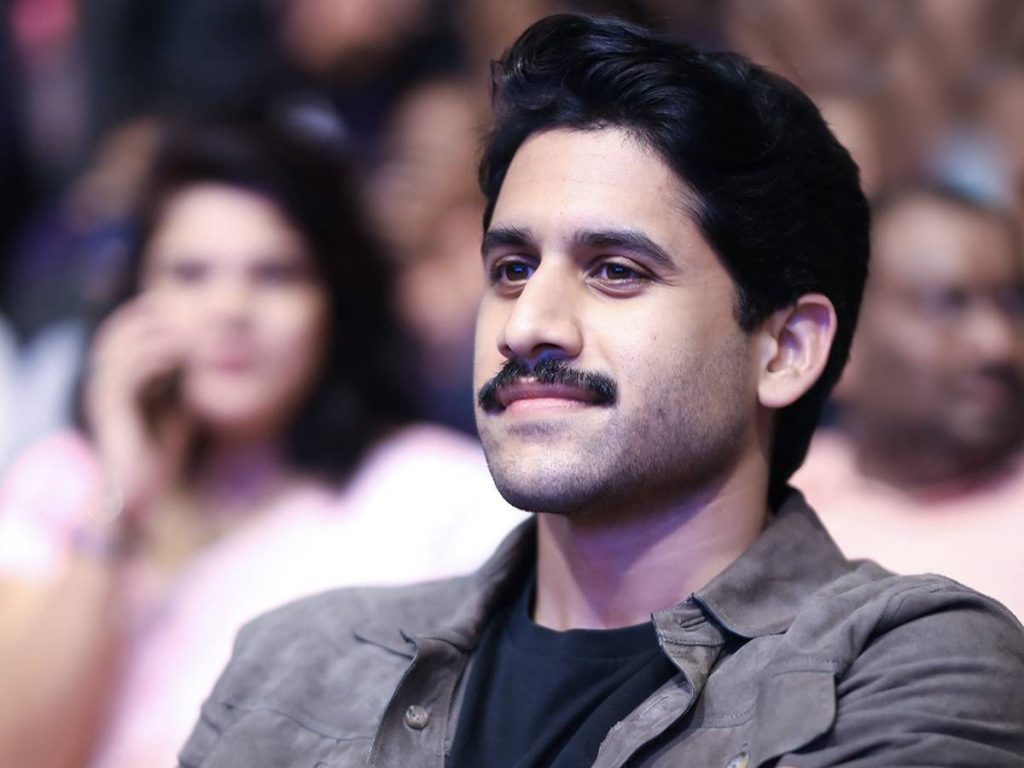 Months passed but the topic of Samantha and Naga Chaitanya's divorce is not a thing of the past for many. Their divorce still pops up during talk shows and interviews. Samantha who graced as the guest for season seven of 'Koffee with Karan' opened up about her divorce a bit. She didn't reveal much but she mentioned she came out of that disturbing period.
Samantha also said people should hide sharp objects from her if she comes facing her ex-husband Naga Chaitanya.
There is speculation that Naga Chaitanya will grace the talk show of KWK7, and he will put his version on the topic.
But sources say Naga Chaitanya has no such plans. In fact, he doesn't want to talk about his divorce or Samantha. He moved in on life and the past is past for him.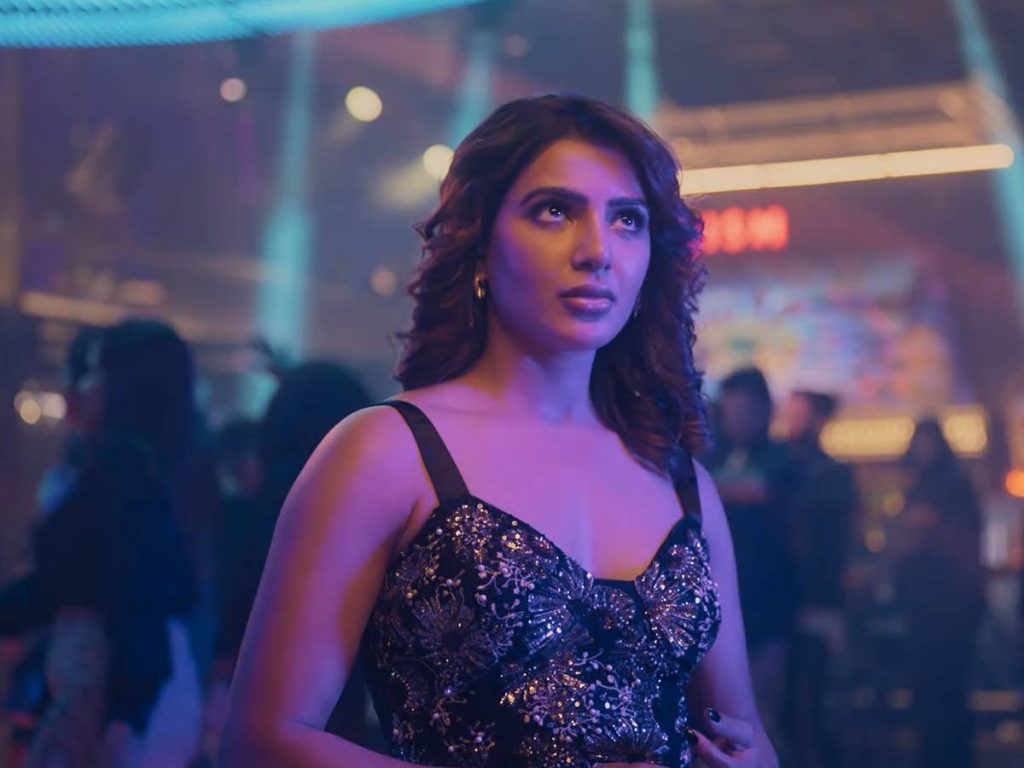 He is currently participating in the promotions of 'Laal Singh Chaddha', his Bollywood debut. He played a guest role in this Aamir Khan starrer. In a recent interview he said, "Whatever both of us wanted to say, we both put out a statement regarding that. Samantha has moved on, I've moved on and I don't feel the need to inform the world about it, more than that."