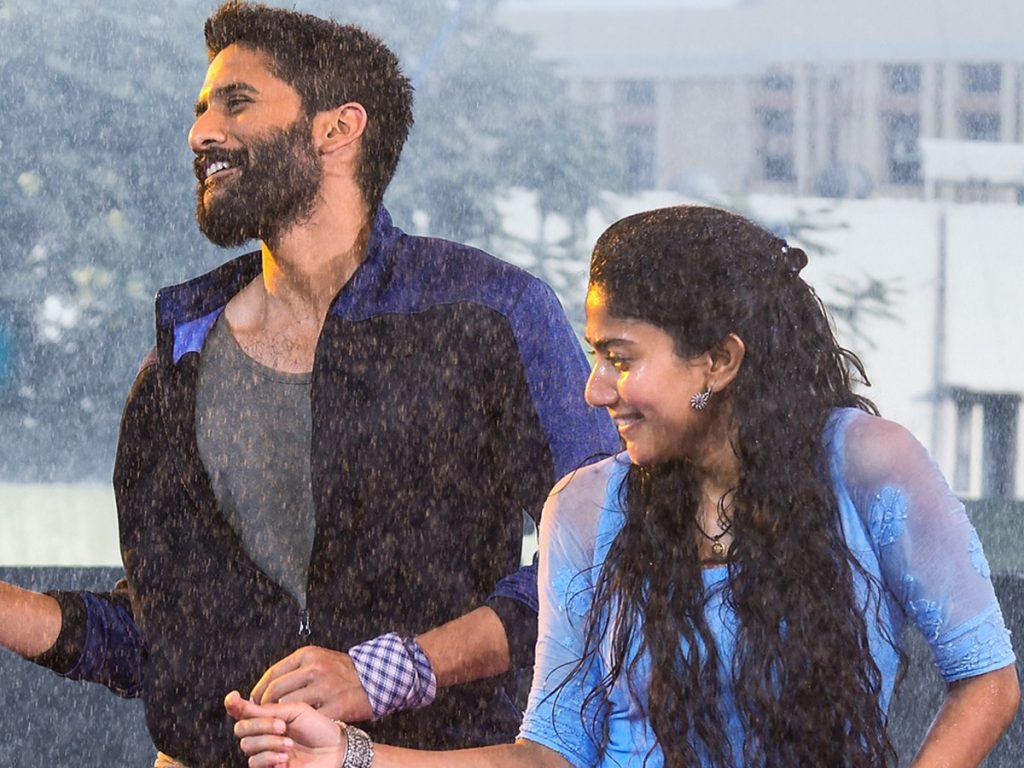 Naga Chaitanya's upcoming release, Love Story, is partly based on dance and jumba. The romantic drama has Sai Pallavi playing an engineer turned dancer. Sai Pallavi is good at dancing, and her songs like 'Rowdy Baby' and 'Vachinde' went viral due to her exceptional dancing skills.
No wonder that Naga Chaitanya had to work hard to match her in the film.
Admitting that he is not a great dancer, Naga Chaitanya said he learned a couple of tricks in dance steps from Sai Pallavi during the shooting. "It helped me a lot," he said.
'Love Story' is one of the most-awaited theatrical releases this year. The film's story is all about the aspirations of small towners. Set in Telangana and Hyderabad, the romantic tale also addresses caste conflicts.
'Love Story' is scheduled to hit the screens  24th of this month.