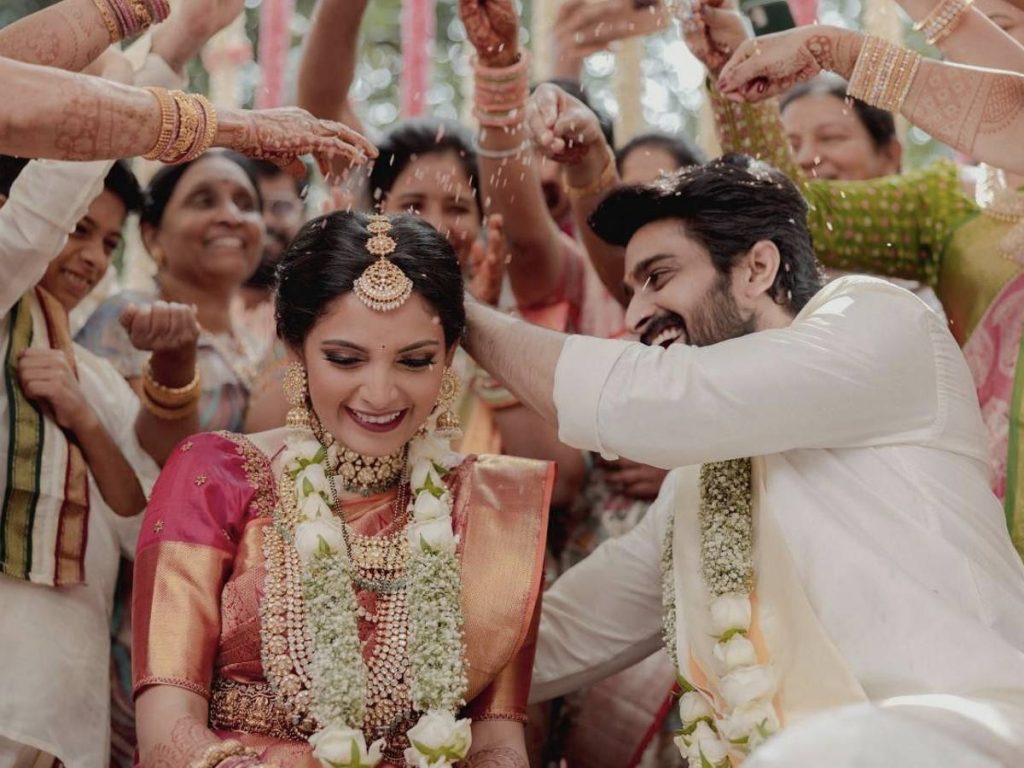 On Sunday, actor Naga Shaurya married his girlfriend Anusha Shetty in a traditional wedding ceremony. The wedding was held at a hotel in Bengularu.
Naga Shaurya and Anusha began their new life together in the presence of family and friends. Tollywood celebrities with close ties to Naga Shaurya attended the wedding ceremony and bestowed blessings on the couple.
Naga Shaurya and Anusha Shetty have been dating for a while. But they were careful not to attract media attention while they were dating. The marriage was approved by both sets of parents.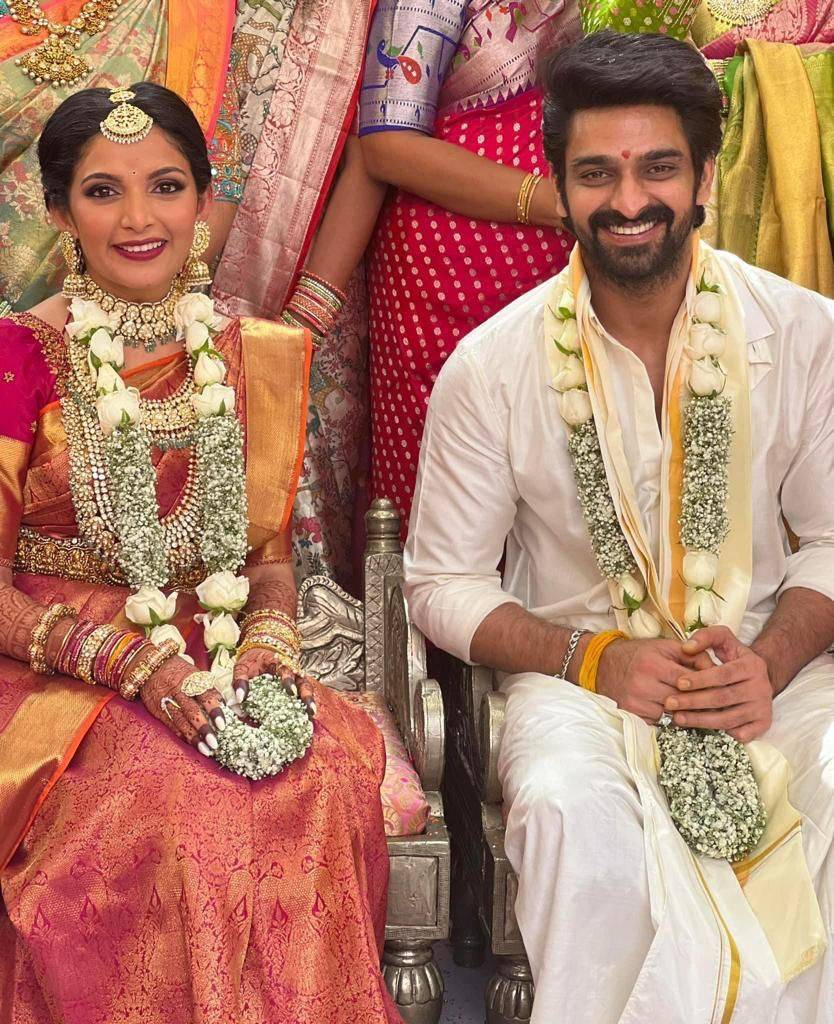 Anusha Shetty is an interior designer, while Naga Shaurya is a popular young actor.