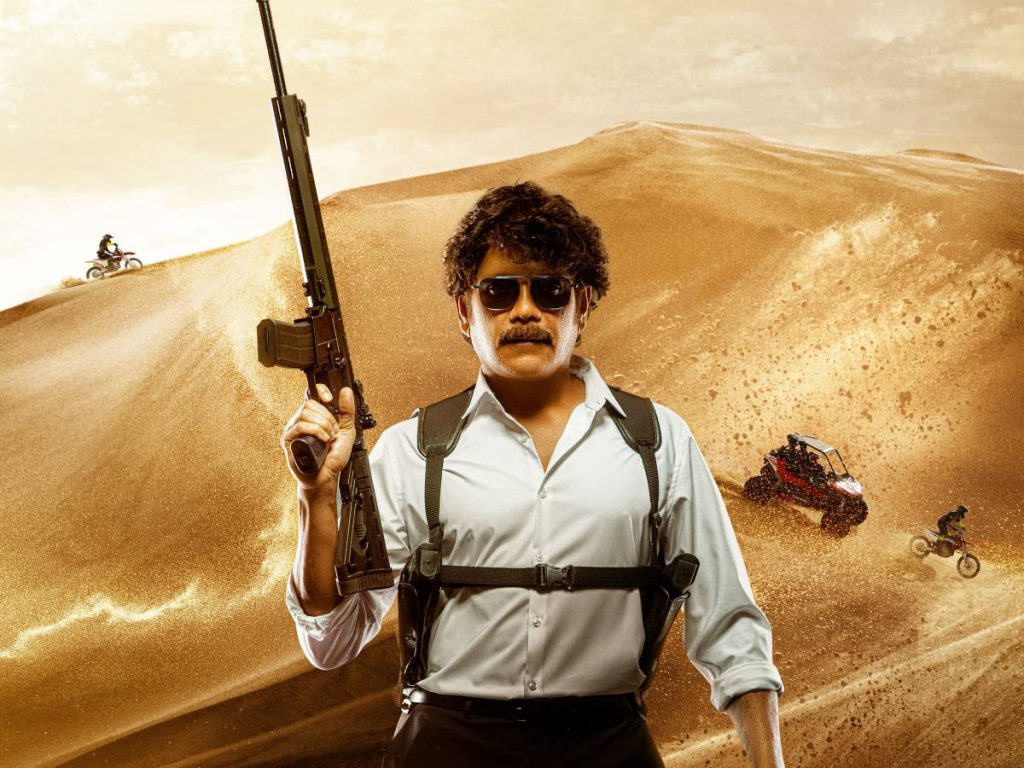 Nagarjuna's film career is going through a major crisis. The only two films that succeeded at the box office are – 'Bangarraju' and 'Brahmastra'. In these films, he is not the 'main' hero. In 'Bangarraju', his son Naga Chaitanya dominated the show. In the Bollywood film, Ranbir Kapoor is the hero.
The other films like 'Wild Dog' and 'The Ghost' sank without a trace. There were no respectable openings either.
Bollywood superstar Akshay Kumar after facing a series of flops said he was going back to the drawing board. This means he would rethink the strategy of choosing stories. Much like Akshay Kumar, Nagarjuna needs to do the same.
People don't want him to see in an action avatar. Nor are they interested in him playing romantic roles. He should select stories that befit his age.
Nagarjuna, anyhow, is not going to announce a new film for another three months.