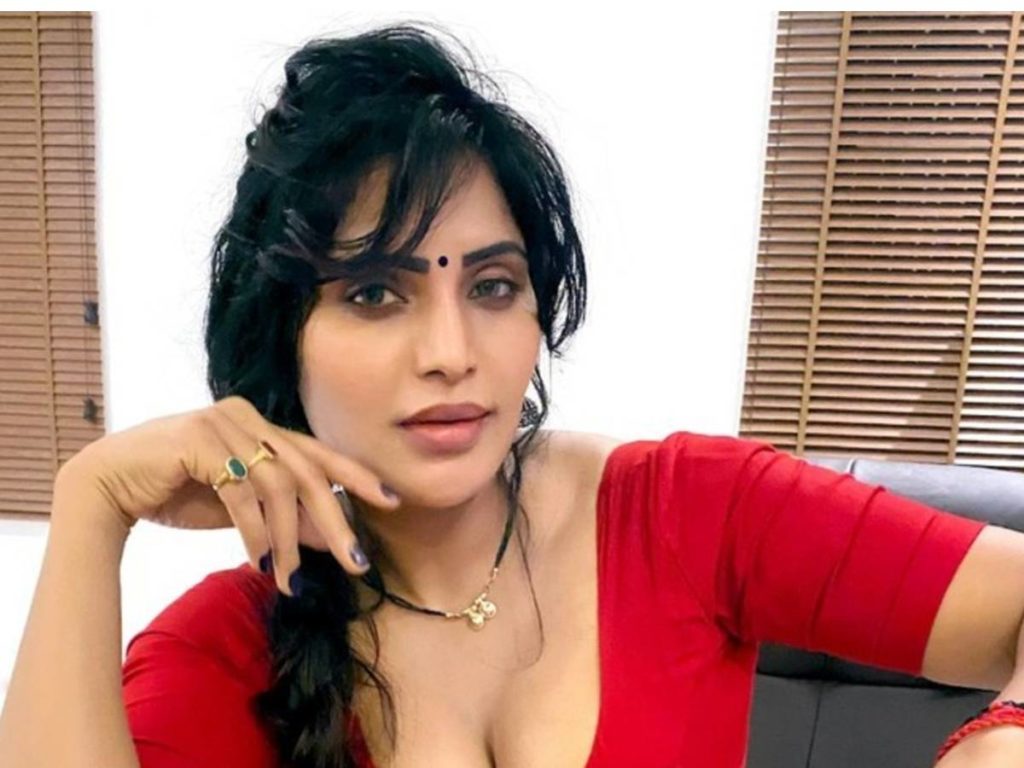 Ram Gopal Varma knows how to publicize his movies. He comes up with many gimmicks to hook the audiences. The repeatedly said that the total budget of 'Nagnam' was just Rs 1 lakh.
'Nagnam' released on an OTT created by Shreyas Group and the price for the view was fixed as Rs 200.
A newcomer named Sweety played the lead role in this adult thriller. Her real name is Sri Rapaka. Sweety is her pet name as well as a screen name. The actress now revealed that she asked Rs 2 lakhs and they paid her without saying a word. That is her remuneration for this film. But RGV claims the total budget was mere Rs 1 lakh. That was his publicity gimmick.
Sweety aka Sri Rapaka also revealed that the shoot was completed in two weeks and her dubbing process for the entire 22-min length was done in one hour.
Sri Rapaka says she doesn't mind displaying skin for the screen.