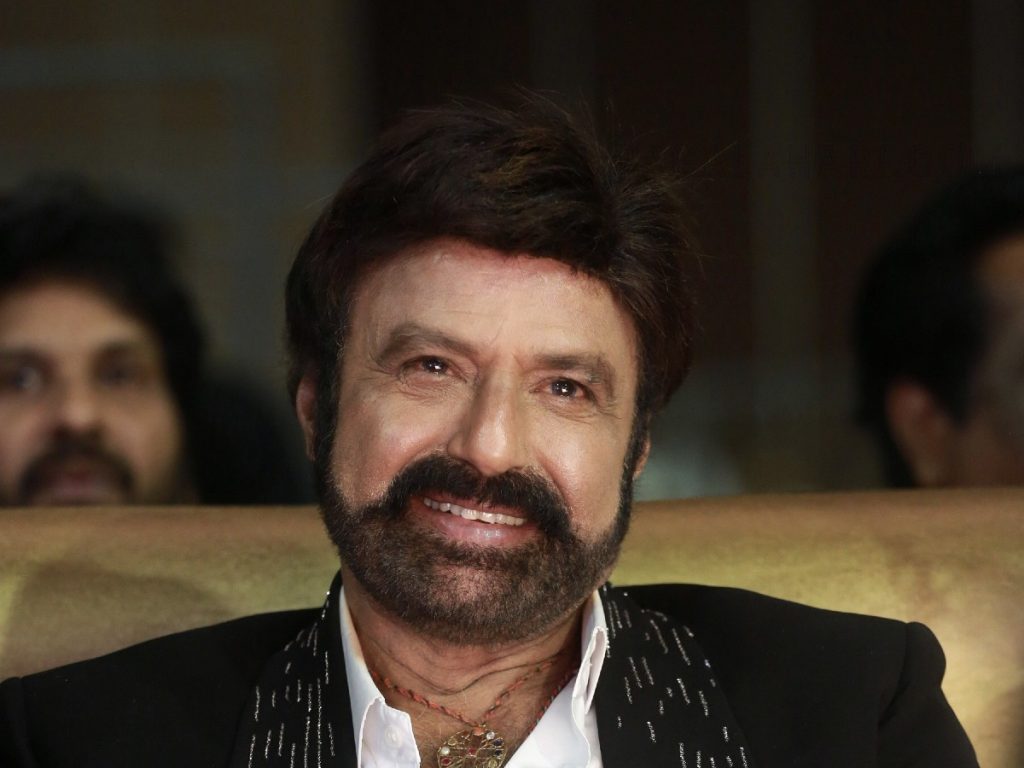 Nandamuri Balakrishna joins Rs 20 Cr club
Nandamuri Balakrishna, who scored two blockbusters in a row, has regained craze, and his popularity metre is rising. Furthermore, the success of his talk show contributed to his overall popularity.
Besides that, the total theatrical and non-theatrical market for his films nearly doubled. His most recent film, "Veera Simha Reddy," grossed more than Rs 70 crore at the box office. Another 40 to 50 crore was raised through non-theatrical means. Overall, he has a solid business worth Rs 120 crore.
It's no surprise that filmmakers are eager to pay him more than he is currently receiving. In fact, despite his success, Balakrishna accepts a pittance.
He used to demand around Rs 10 crore until a few years ago. He recently increased it to Rs 15. Producers are now lining up to give him Rs 20 crore. He is also asking for the same thing.
Balakrishna is currently working in the direction of Anil Ravipudi. He will take Rs 20 crore for new films.