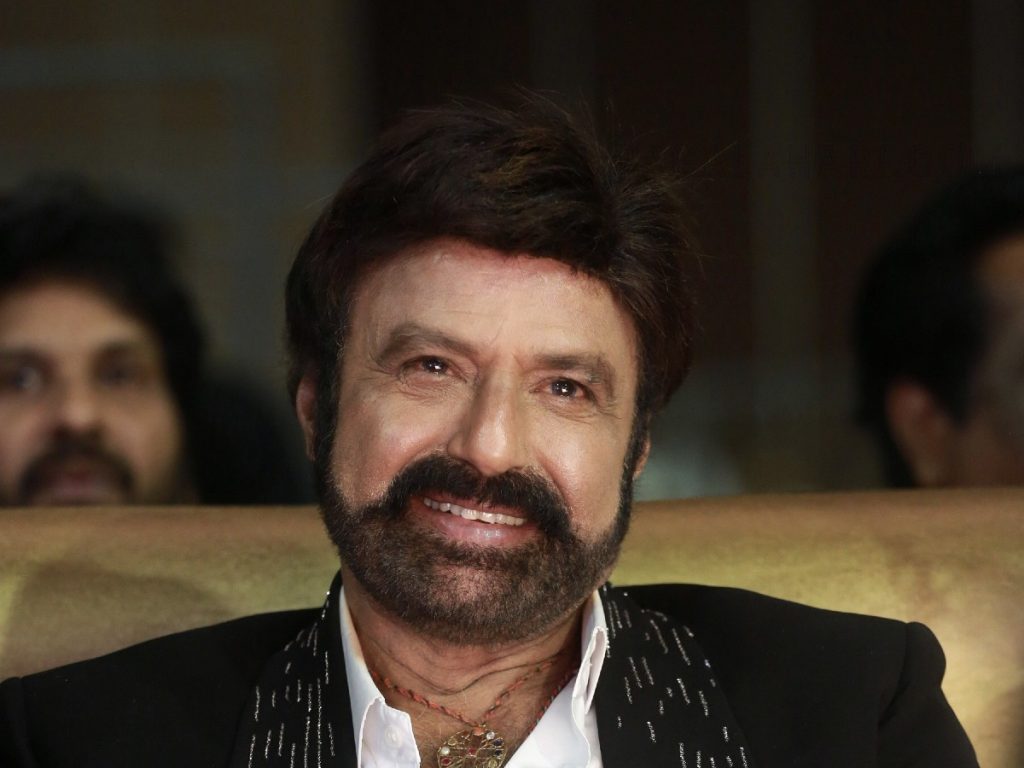 Nandamuri Balakrishna's digital debut with a talk show was a huge success. With this talk show, he was able to reach new audiences. Balakrishna was persuaded to host the "Unstoppable" by Allu Aravind. While the first season was a smash hit, the second season did not fare as well, despite the presence of high-profile guests such as Prabhas and Pawan Kalyan.
However, Balakrishna's talk show is the only one that has gained traction on the "Aha" OTT platform.
The OTT company is now in hot water. It has decided to reduce its spending on content acquisition, such as movies. Allu Aravind, on the other hand, is now planning a web series with Balakrishna as the showrunner. If Aravind's efforts are successful, Balakrishna could appear in a web series.
Samantha, Vijay Sethupathi, Venkatesh, Rana, and other well-known South Indian actors have appeared in web dramas. If Balakrishna takes the same path, it will be a game changer.