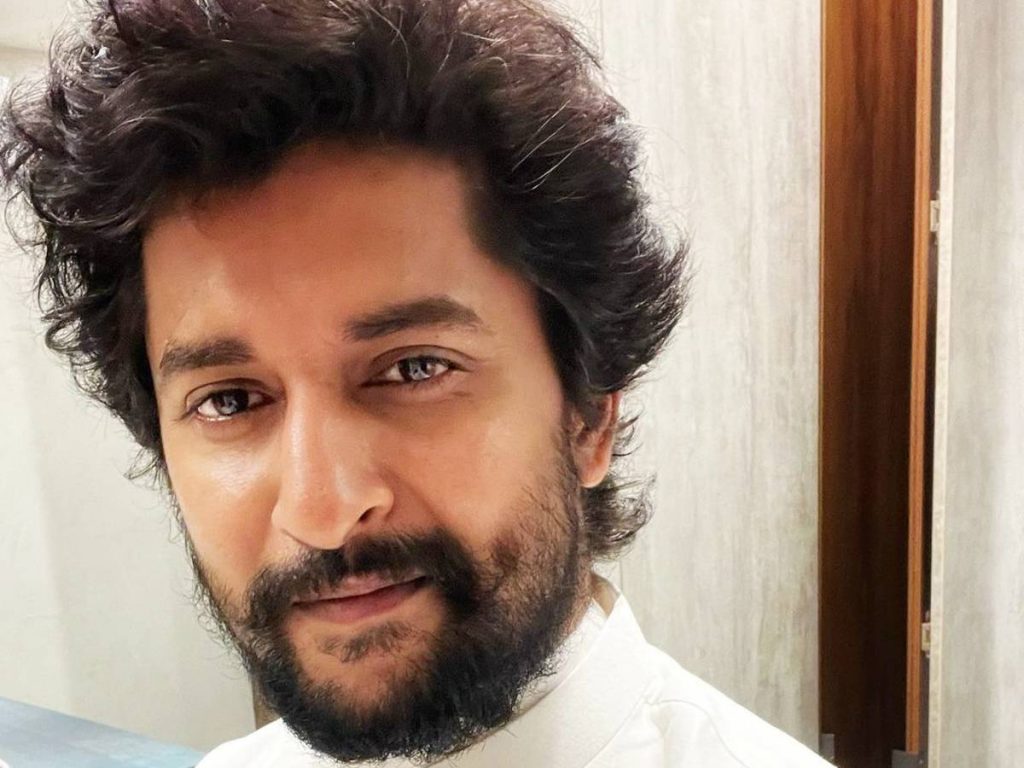 Nani has worked with a variety of filmmakers, both new and established. Despite his steady solid market, top and middle-range directors are not approaching for some strange reason.
His most recent films include V (Indraganti), Shyam Singha Roy (Rahul Sankritiyan), Tuck Jagadish (Shiva Nirvana), and Ante Sundariniki (Vivek Athreya). This lineup is demonstrated by the preceding statement.
Despite the fact that major production companies are funding his films, top directors are not showing interest to work with him. So, Nani is emphasising new talent more. Currently, he is appearing in the film 'Dasara,' directed by newcomer Srikanth Odela. 'Dasara' will be released in March 2023.
Following 'Dasara,' Nani will introduce another new director. The film will be announced soon.