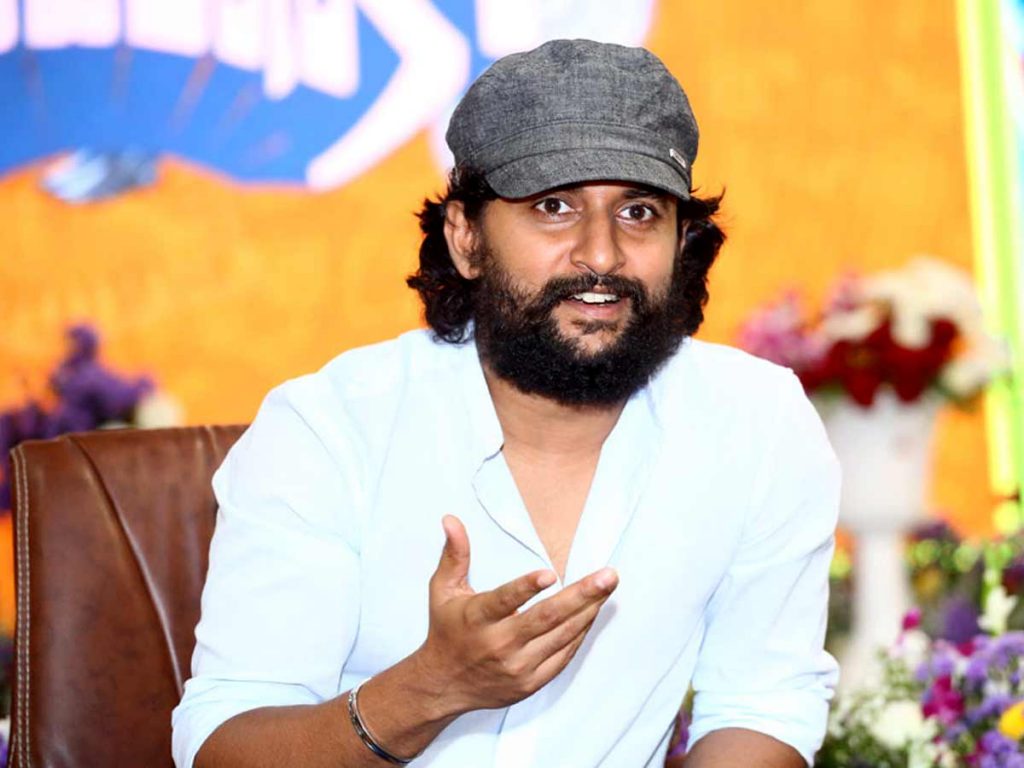 Nani needs to slow down. He has realized that. Known for his versatility, Nani has delivered a string of movies in the recent past that tackled varied genres from rom-com to period dramas. Now, he is looking at the action genre.
'Dasara' is a film that is in progress. He has already completed some portions. But after the release of 'Ante Sundaraniki', which could not set the box office on fire, he will be doing a rejig of his upcoming projects.
Buzz is that he will also cut down the budget of 'Dasara'.
Meanwhile, he went for a mini vacation. Upon return, he will make a call about his next movies.