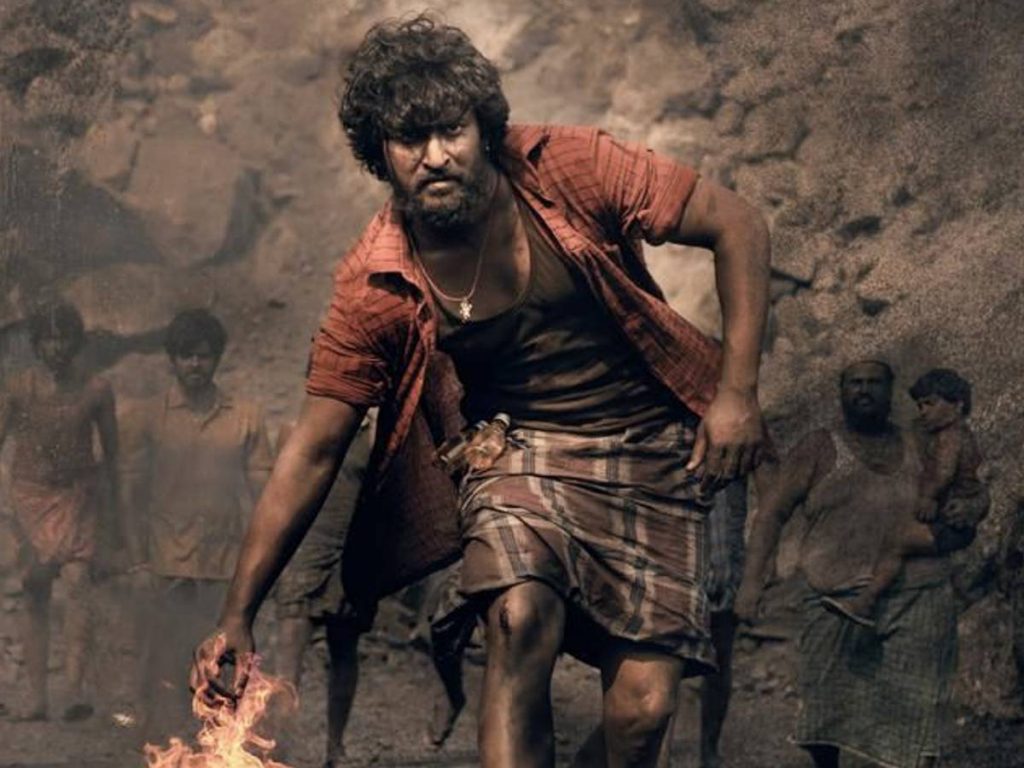 There were reports that Nani 'Dasara' might be shelved. The reason was that the film was going through financial problems and there were major budget issues.
The latest we hear is that Nani starrer 'Dasara' is still on cards. The film will very much see the light of the day.
Now the budget for the film has been brought down. And the film will be tailored according to the new budget.
'Dasara' is a drama made on the backdrop of Singareni Coal Mines in Goadavarikhani. Srikanth Odela is the director of this film. Keerthy Suresh is the leading lady.