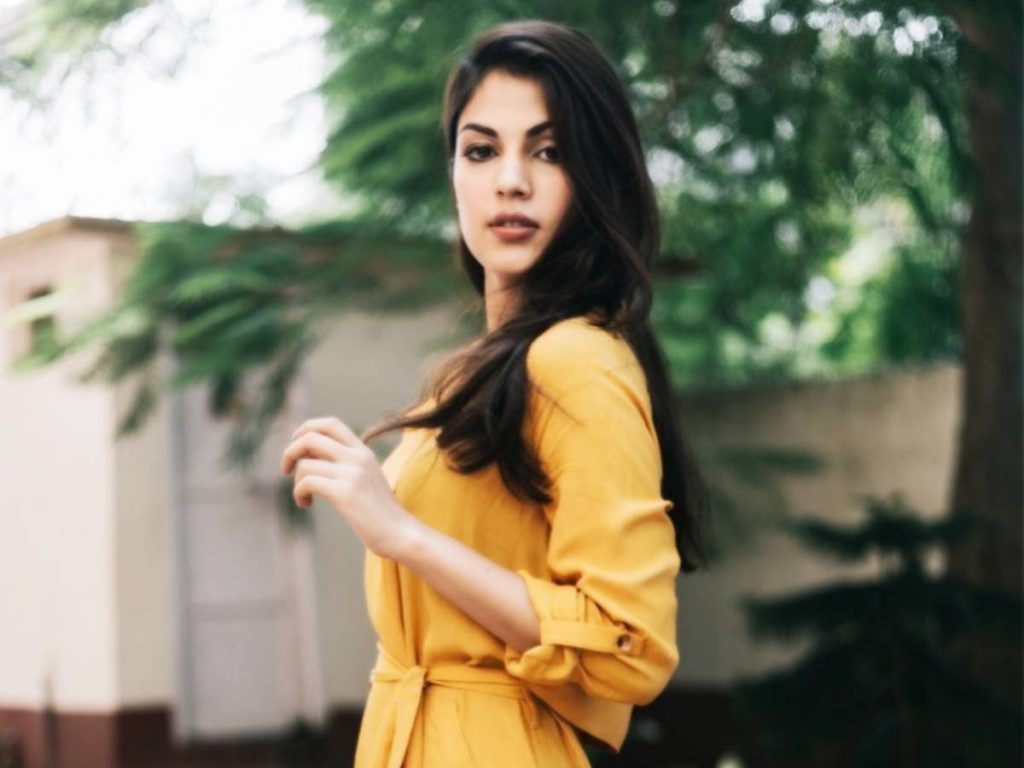 The Narcotics Control Bureau has registered a criminal case against Rhea Chakraborty in the drugs conspiracy. Her WhatsApp chats revealed that she had been in contact with three persons who have connections to drug dealers.
Media reports have suggested that she also occasionally consumed drugs.
A case has been registered against her in drug conspiracy. CBI, on the other hand, is continuing its questioning. Rhea had already appeared three times and it is said that the officials will now question her again in front of Sushant's three sisters.
Rhea Chakraborty is accused of diverting money from Sushant Singh and abetting the suicide by the late actor's father. She, however, denied all allegations and accusations.