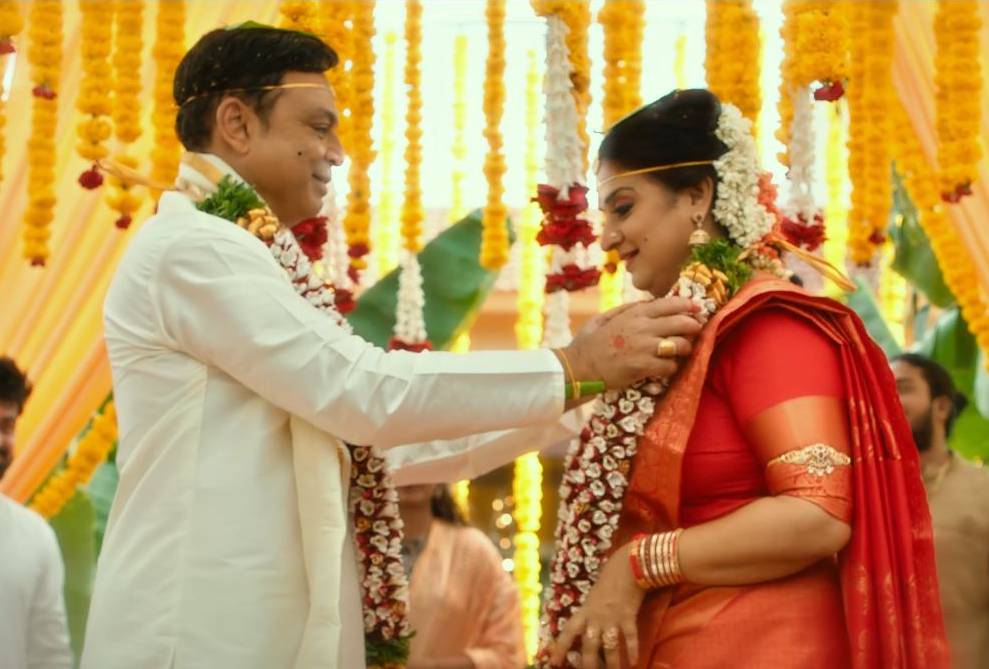 Actors Naresh and Pavitra Lokesh have been living together as a couple for quite some time. According to reports, they also married a long time ago but withheld the information due to legal issues.
On the other hand, a wedding video came out. Naresh posted a video of their wedding on social media on Friday morning, and it quickly went viral. He did, however, delete the video after a few minutes.
Naresh and Pavitra tied the knot in a Kalyana Mandapam in the video. The video concludes with the words "A lifetime of peace and joy." It was a traditional Hindu wedding ceremony.
However, it is unclear whether this video depicts their actual wedding or a promotional campaign for their upcoming film.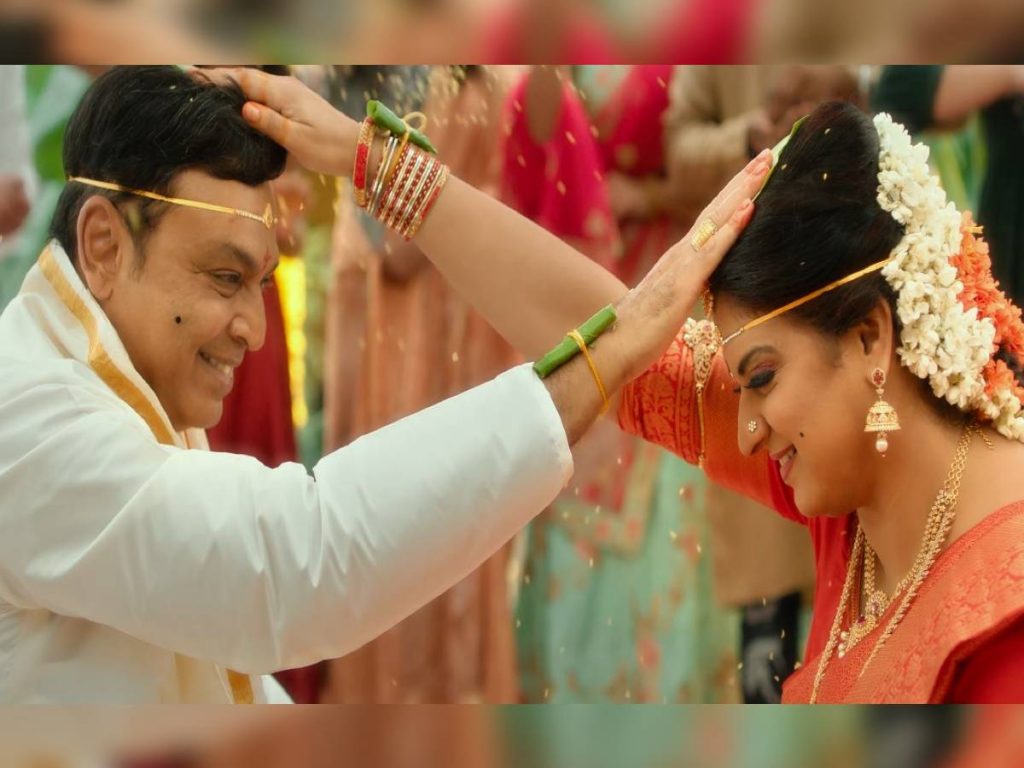 They cannot legally marry because Naresh has not obtained divorce from his third wife. By the looks of it, this video is part of a film promotion.