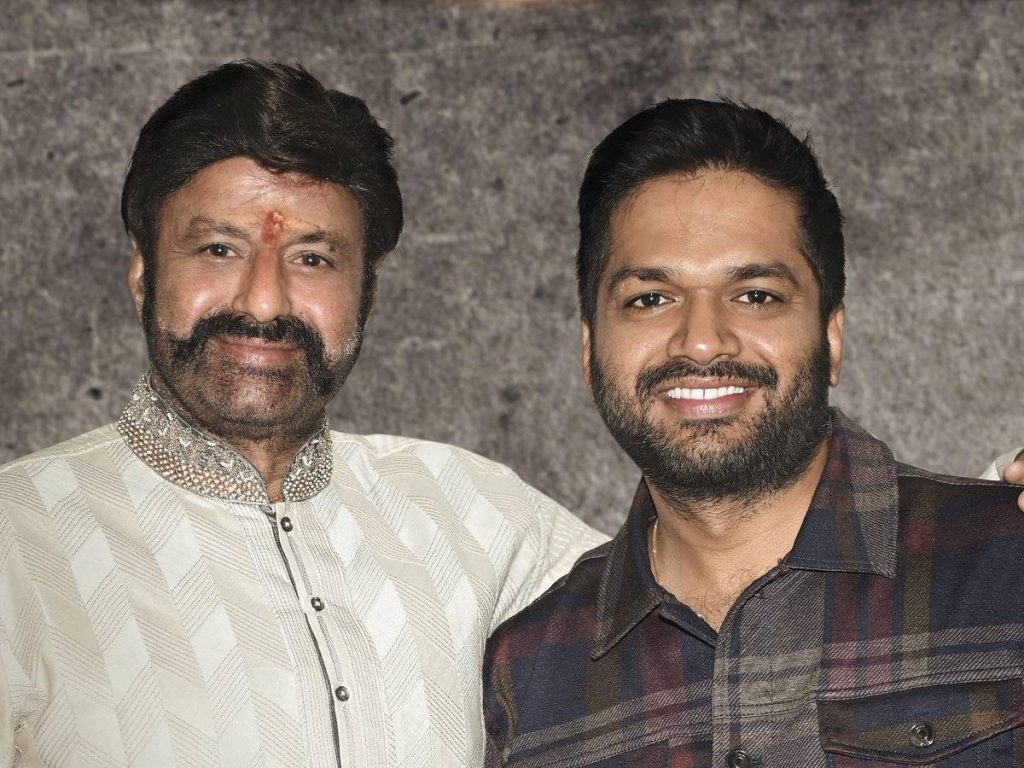 Director Anil Ravipudi has begun his work on his next film featuring Nandamuri Balakrishna. The film (#NBK108) will start rolling next month.
Balakrishna has already given his dates for the film and the director is in the process of finalizing the cast and locations. Young actress Sreeleela will play Balakrishna's daughter. The female lead for Balakrishna has not yet been finalized. Initially, Trisha was considered for the lead role but now the director is trying to rope in a Bollywood actress.
The film will also feature a popular Bollywood actor as the antagonist if Anil Ravipudi's efforts turn fruitful.
NBK108 will be the most expensive film in Nandamuri Balakrishna's career.