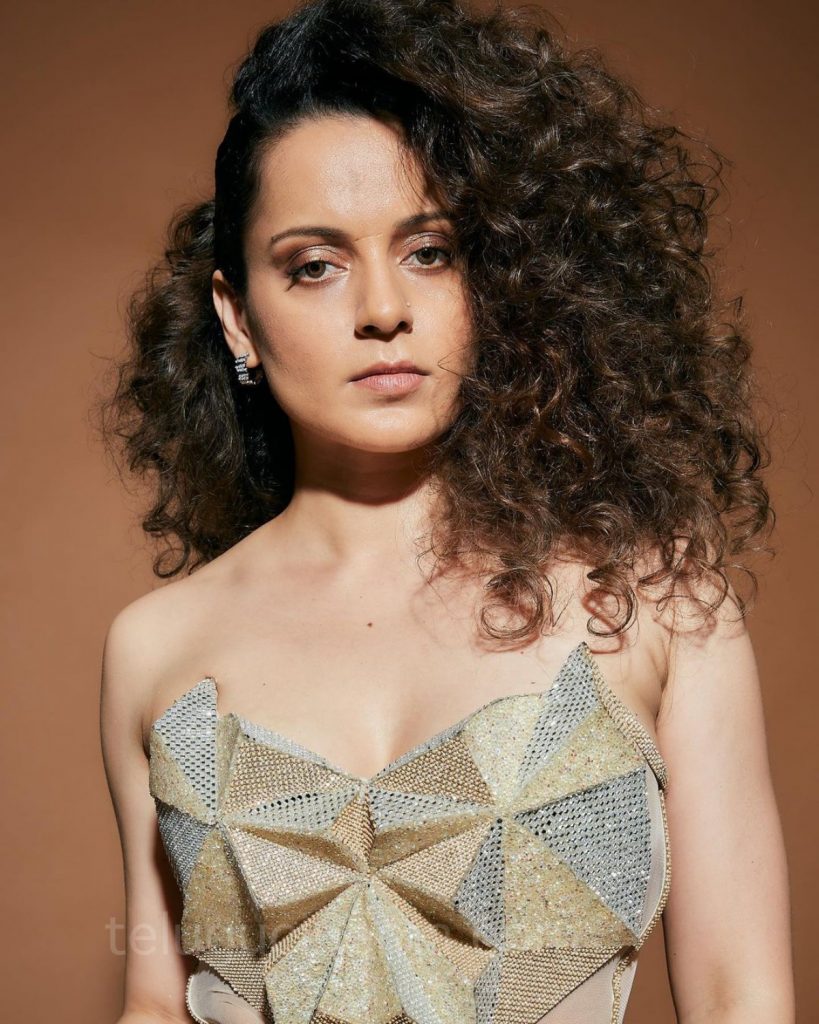 Kangana Ranaut calls herself a lady superstar. But the box office results of her movies tell a different picture. The Bollywood actress has delivered a 9th flop in a row.
Her latest release 'Dhaakad' turned out to be a colossal flop. The film recently collected Rs 4,420 (eighth day of release). Only 20 tickets were sold across the country. No wonder she is getting trolled online.
Kangana Ranaut made wild allegations about every Bollywood star and filmmaker. She termed all the big superstars of Bollywood as talentless and powerless. But the collections of her films prove that she doesn't have a pulling power at the box office. Forget about criticizing others, she needs to introspect.
Kangana charges more than Rs 5 crore but her films are not even collecting that much amount from the theaters.