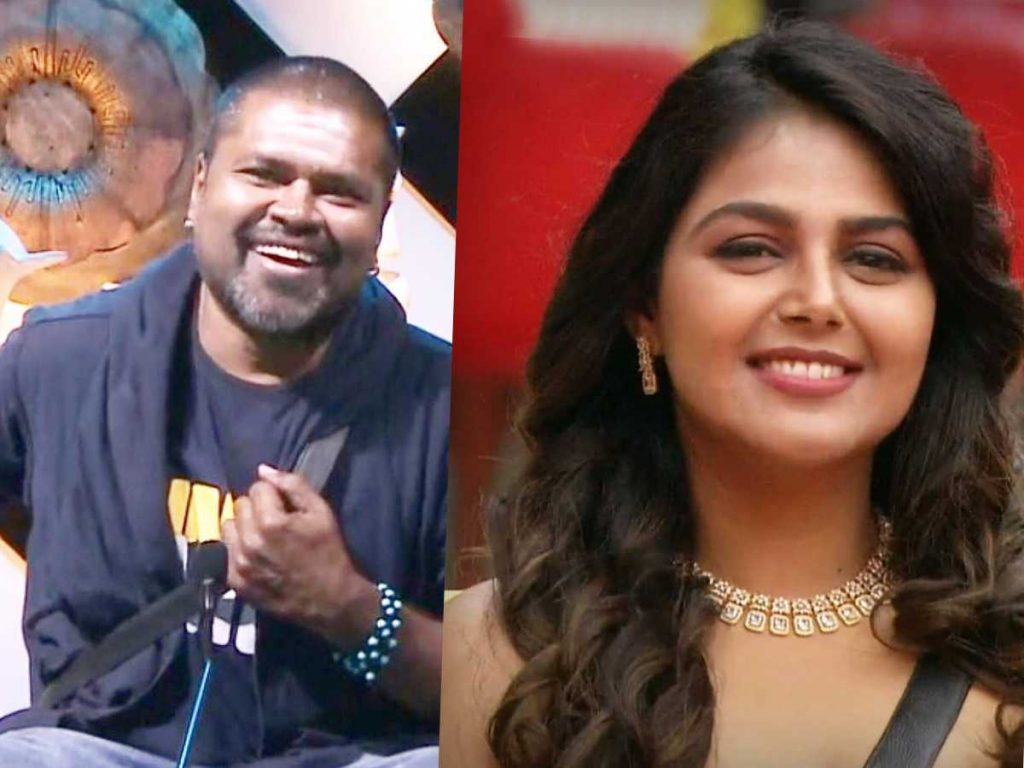 The Bigg Boss Telugu 4 has shown a small dip in its ratings for various factors. The time has come for the show to add some spice. The show will have a grand finale next month, and it needs to evict five contestants starting this weekend.
So now comes the question – who will get evicted this weekend.
Actress Monal Gajjar and director Amma Rajasekhar are facing the threat of eviction this weekend. Both have been on the red list for many weeks. Social media is speculating that either of them may go out of the house this weekend. The odds are against Amma Rajasekhar.
Amma Rajasekhar began his career as a choreographer and went on directing films like Gopichand's 'Ranam'. He has been getting low votes lately on the show.
Nagarjuna Akkineni will host this weekend episode as well. He will return to Hyderabad from the shoot of 'Wild Dog' in Manali.