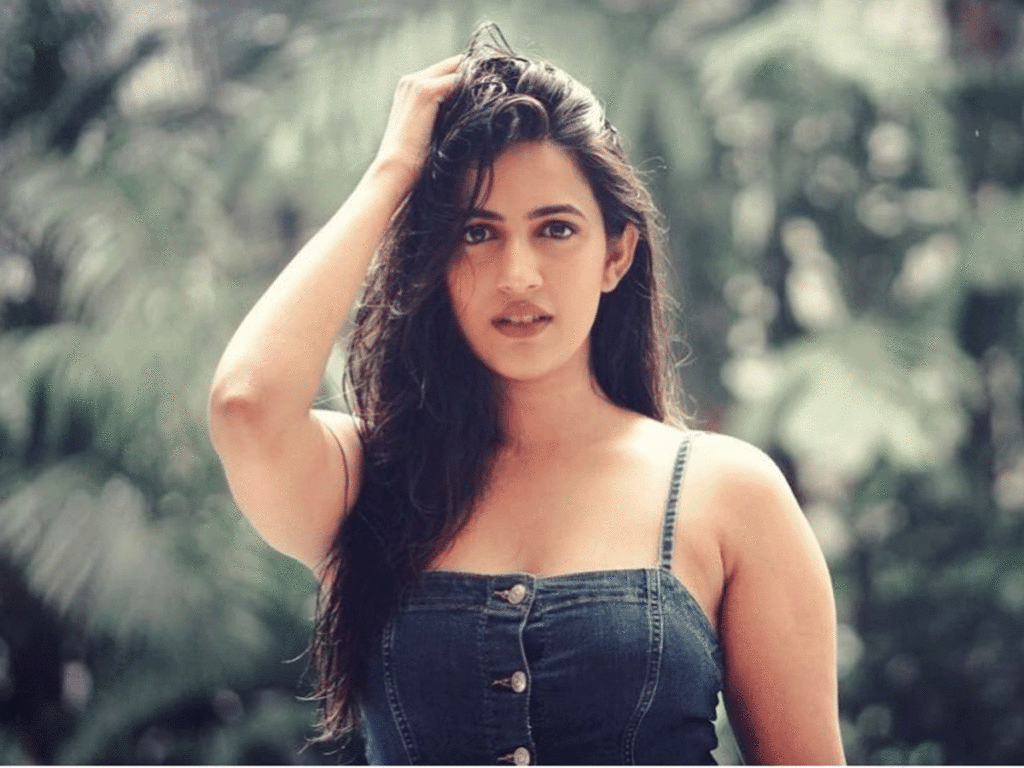 Contrary to media reports, Niharika has decided to continue acting in films post-marriage. She is back to work after returning from her honeymoon and New Year vacation.
She has signed a web series, and it was launched today. Her husband Chaitanya Jonnalagadda also graced the launch ceremony.
Written and directed by Bhanu Rayudu, the web drama also features Anasuya Bharadwaj in a key role.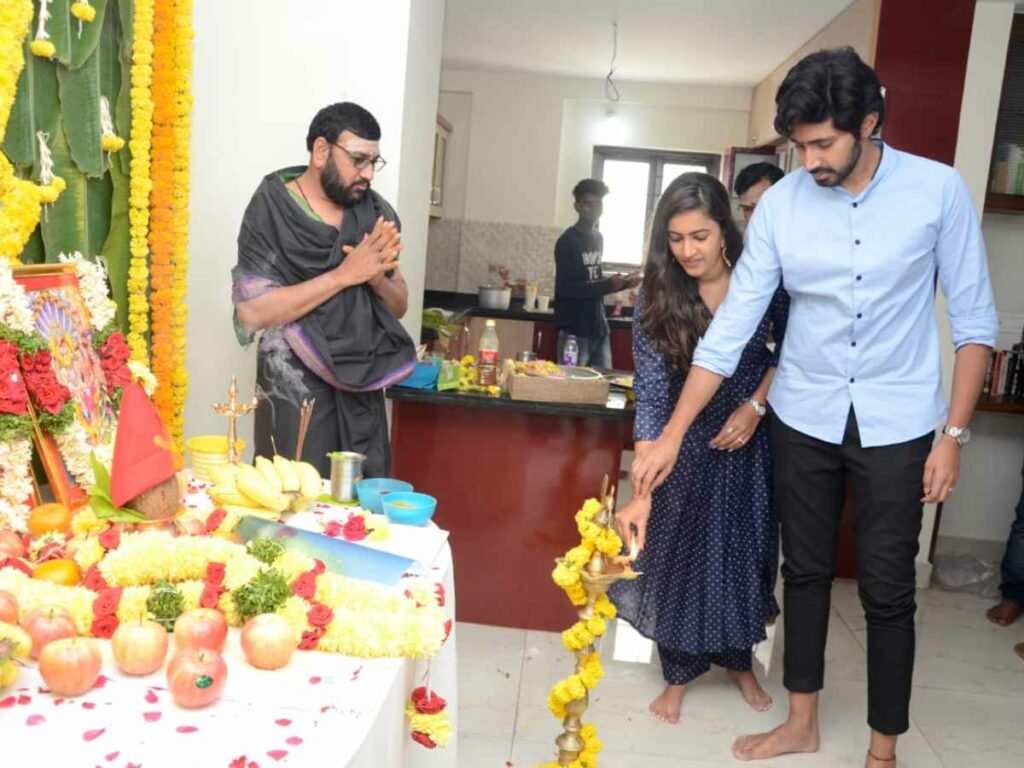 By signing this web drama, Niharika has put all the speculations to the rest. She will continue her acting career. However, it remains to be seen whether she would take up movie assignments as well.