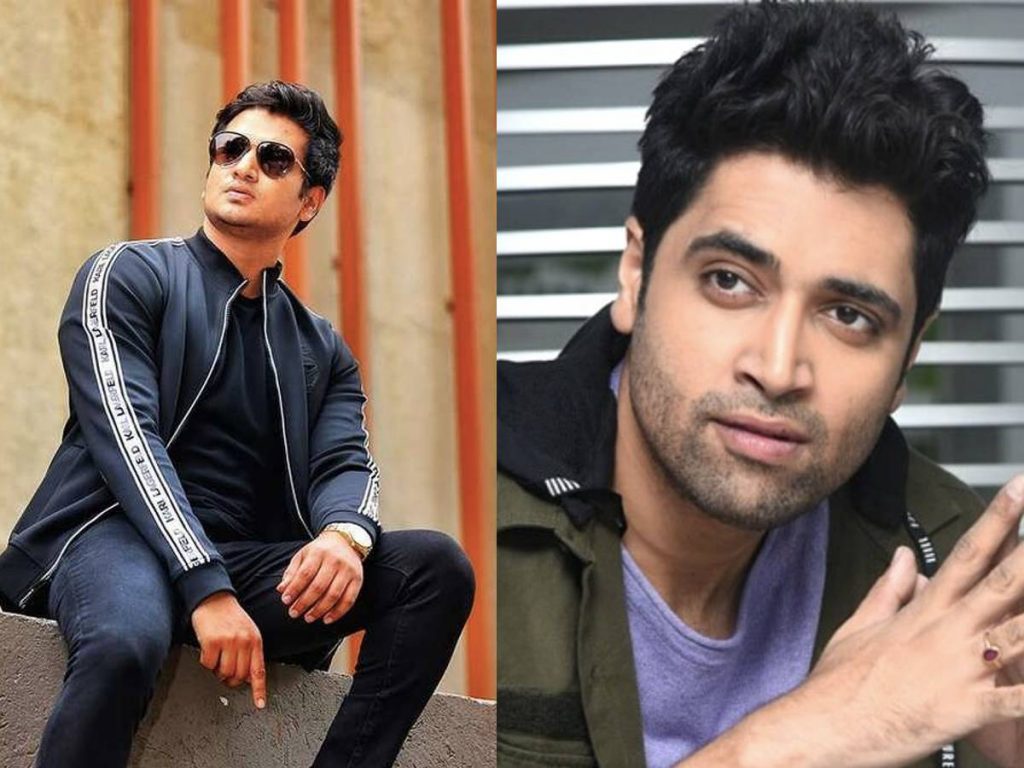 They were previously regarded as heroes for low-budget films. However, the year 2022 has changed their fortunes as well as Tollywood's perception of them. We're talking about Nikhil Siddharth and Adivi Sesh.
Nikhil Siddharth with "Karthikeya 2" and Adivi Sesh with "Major" both achieved pan-India success this year. It's no surprise that they're in high demand, with producers willing to pay exorbitant prices.
Our sources say, Nikhil Siddharth's pay has been increased to Rs 7 crore and Adivi Sesh's to Rs 8 crore.
Nikhil Siddharth only had one massive hit with "Karthikeya 2," whereas Adivi Sesh consistently delivers decent hits. This year, he had one major hit with "Major" and one minor hit with "HIT 2." So Adivi Sesh is reportedly demanding such a large sum.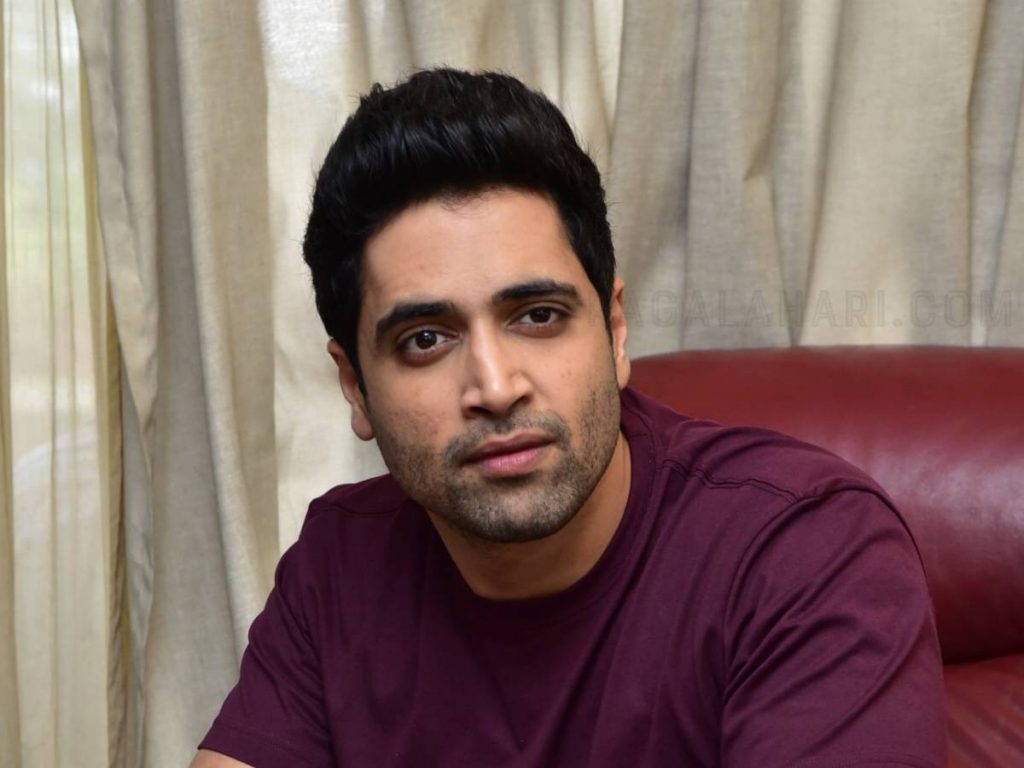 Nikhil Siddharth is working on a number of projects. Adivi Sesh, on the other hand, will start production on "Goodachari 2."