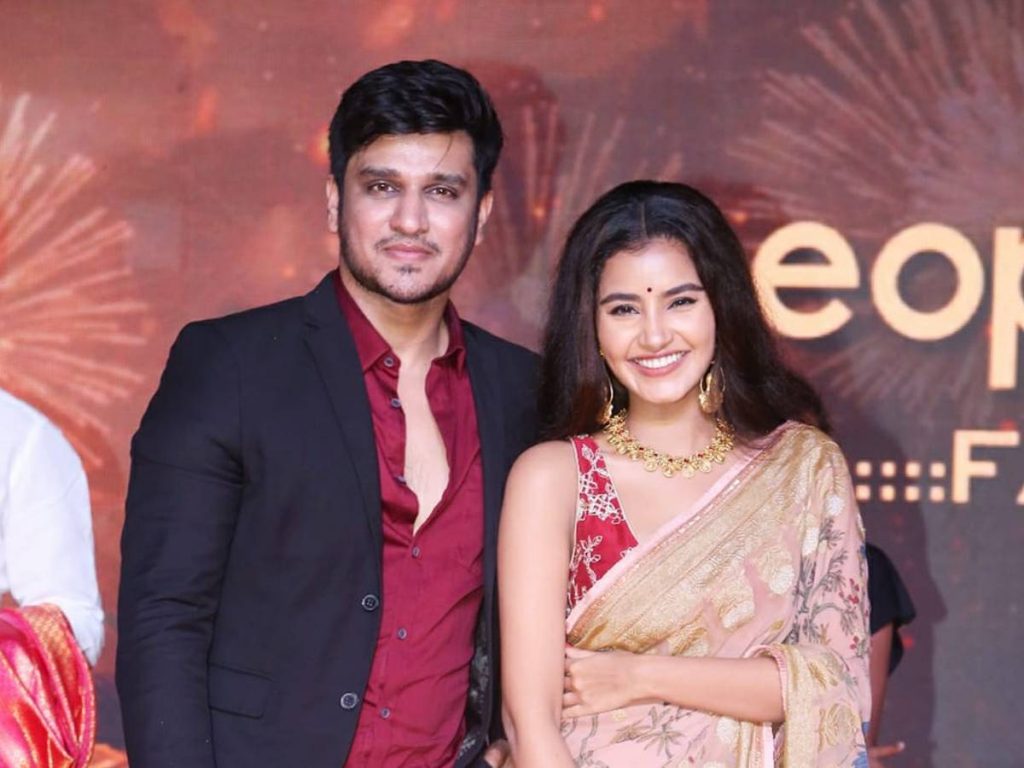 Young actor Nikhil Siddharth began his career as an assistant director. His first salary was a few thousand rupees. He became an actor in Sekhar Kammula's 'Happy Days', a youthful entertainer. He has now delivered a film that grossed Rs 100 crore.
Yes, 'Karthikeya 2' grossed Rs 100 crore (total gross of the Telugu and Hindi versions). He also tasted success in the Hindi market with the film. He celebrated this success with his fans and the general public in Kurnool.
"I have received more than Rs 100 crore in love from audiences all over the world. People's love is greater than the box office numbers. I'm grateful for your support over the years," Nikhil said.
Nikhil will now release his next films in a big way.