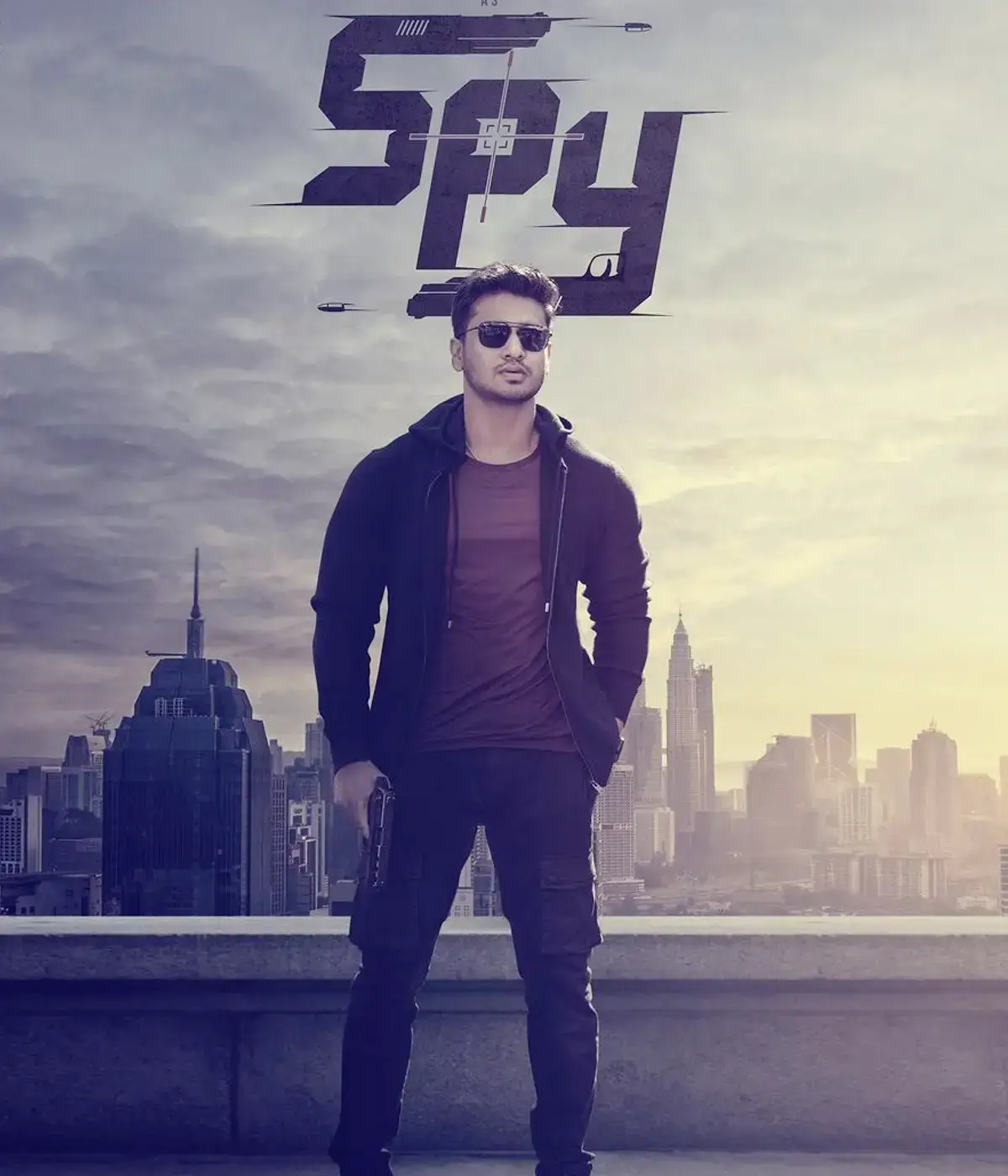 "Karthikeya 2" was a huge success for Nikhil Siddharth. The film was a national success, bringing Nikhil Siddharth Pan-India recognition. Nikhil Siddharth is working on another pan-Indian project, a spy thriller, to expand his market in all languages.
The film, titled 'Spy,' is nearing completion, and the release date was announced today. On June 29th, 'Spy' will be released in five languages. The film is about our country's freedom fighter Netaji Subhash Chandrabase, whose death remains a mystery.
With this film, editor Garry makes his directorial debut. The heroine is Iswarya Menon.
A short video has also been released by the makers.