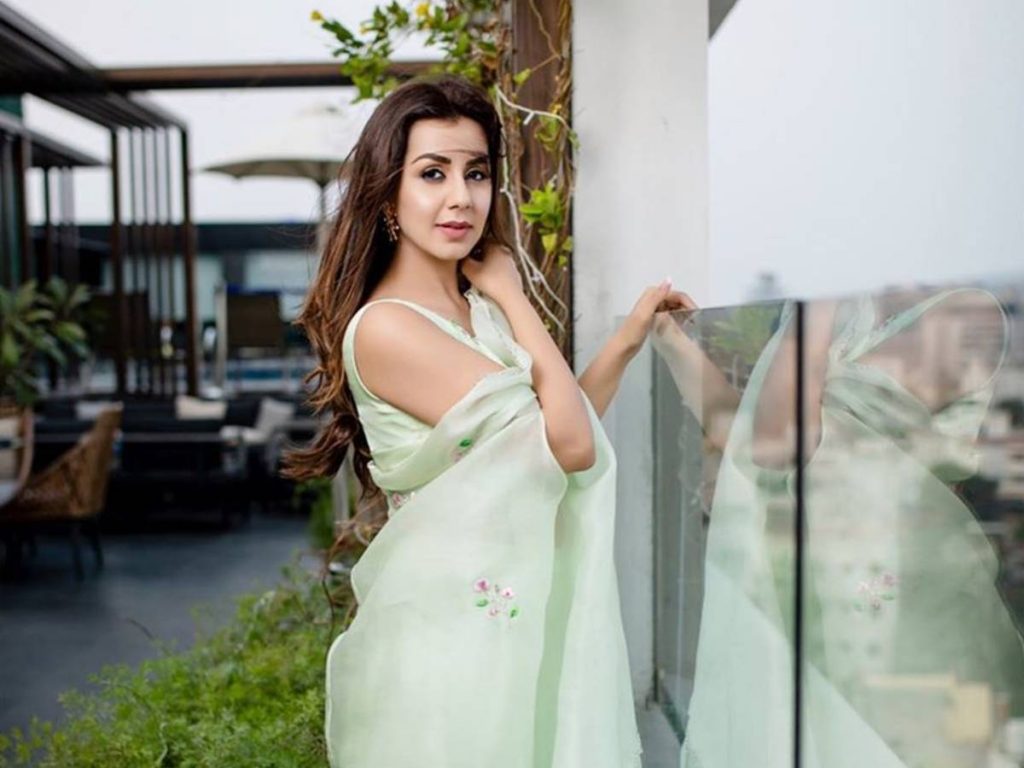 Nikki Galrani of 'Krishnashtami' and Malupu' fame has tested positive for COVID19. However, she has already been recovering from it. Taking it to social media, she said that she is on her way to recovery.
The 28-year-old actress said the results came last week and also thanked the frontline health workers of the Chennai city.
"I feel lucky to be able to stay home and quarantine. I know it's a really scary time for everyone right now and it's important that we be safe and think of other people's safety. Considering my age & that I have no pre-existing medical conditions, I know I'll get through this. But it scares me when I think of my parents, elders, my friends & everyone else who could be much more affected by this disease," she posted.