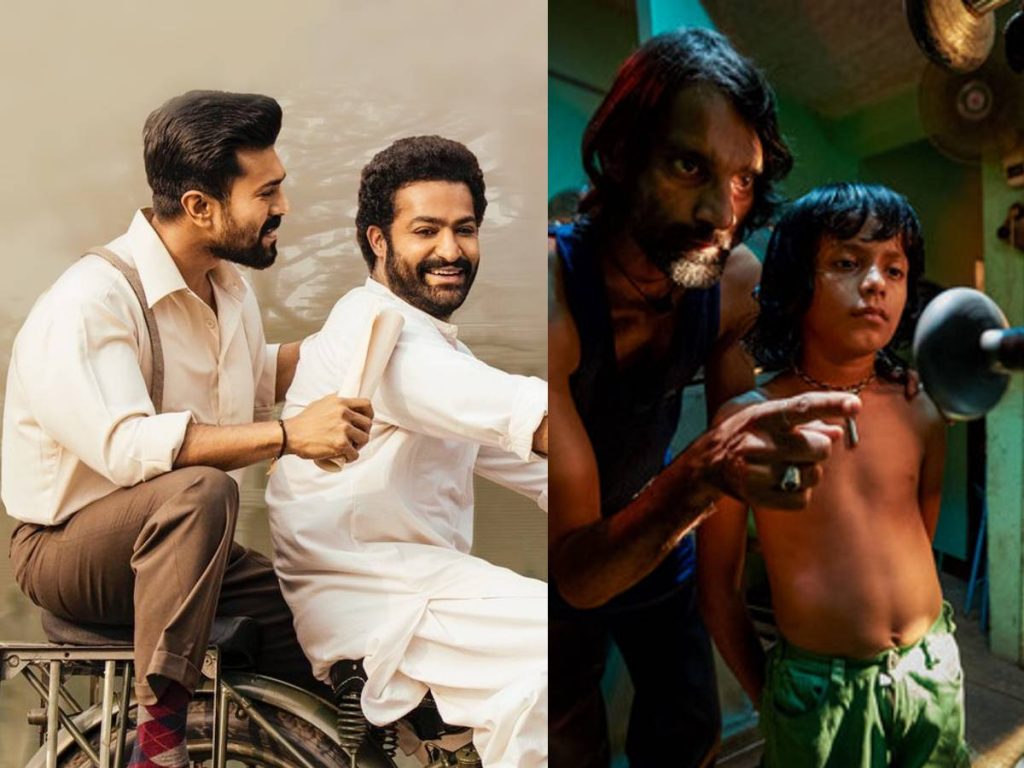 A lot of trending topics and PR activity were done in favor of 'RRR' towards Oscar buzz. But the film lost to represent India at the Oscars 2023. Film Federation of India, India's official body that sends the film to the Oscars, has selected a Gujarati film "Chhello Show" as India's official entry for the Oscars 2023.
The coming-of-age drama directed by Pan Nalin was chosen over other contenders like Rajamouli's RRR, Vivek Agnihotri's The Kashmir Files, and Sajimon Prabhakar's Malayankunju.
The selection committee set up by the Film Federation of India felt the 'Chhello Show' better represents India in the Best International Feature Film category at the 2023 Oscars.
Slim chances for RRR
Rajamouli's 'RRR' cannot now represent India. The producers can still ask the Academy of Motion Picture Arts and Sciences to consider their movie in mainstream categories. If Netflix, which bought the film's streaming rights for the Hindi version, spends money and lobbies, the film can still find chances. But the chances are slim.
To get selected for mainstream categories, a lot of lobbying and PR activity needs to be done just to consider it. The jury will decide based on its merit, though.
Rajamouli's 'RRR' has officially lost the chance to represent India at the Oscars.