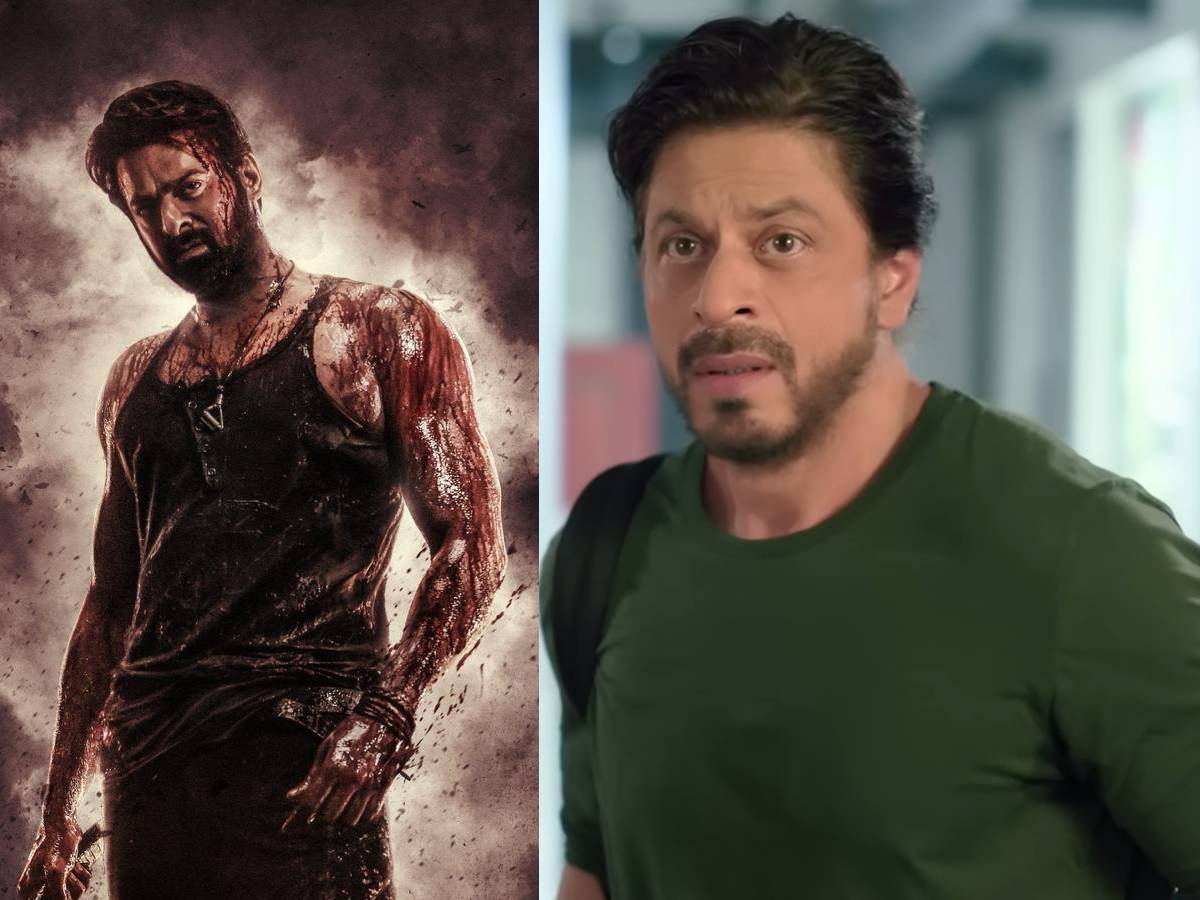 For the past two days, there have been rumors that Shah Rukh Khan is considering delaying the release of "Dunki." Prabhas's fans and a segment of the media widely disseminated the news.
But now everything is clear. As previously announced, "Dunki" will arrive in the theaters for Christmas 2023. With 'Pathaan' and 'Jawan,' Shah Rukh Khan has already scored two major blockbusters this year. He is determined to make 'Dunki' a hat-trick success.
The film "Salaar" starring Prabhas will be released on December 22, 2023. "Dunki" will compete directly with Prabhas' film. Both will get equal screens.
The film "Dunki" is directed by Raj Kumari Hiran and stars Tapsee Pannu as the female lead.
Which has the edge?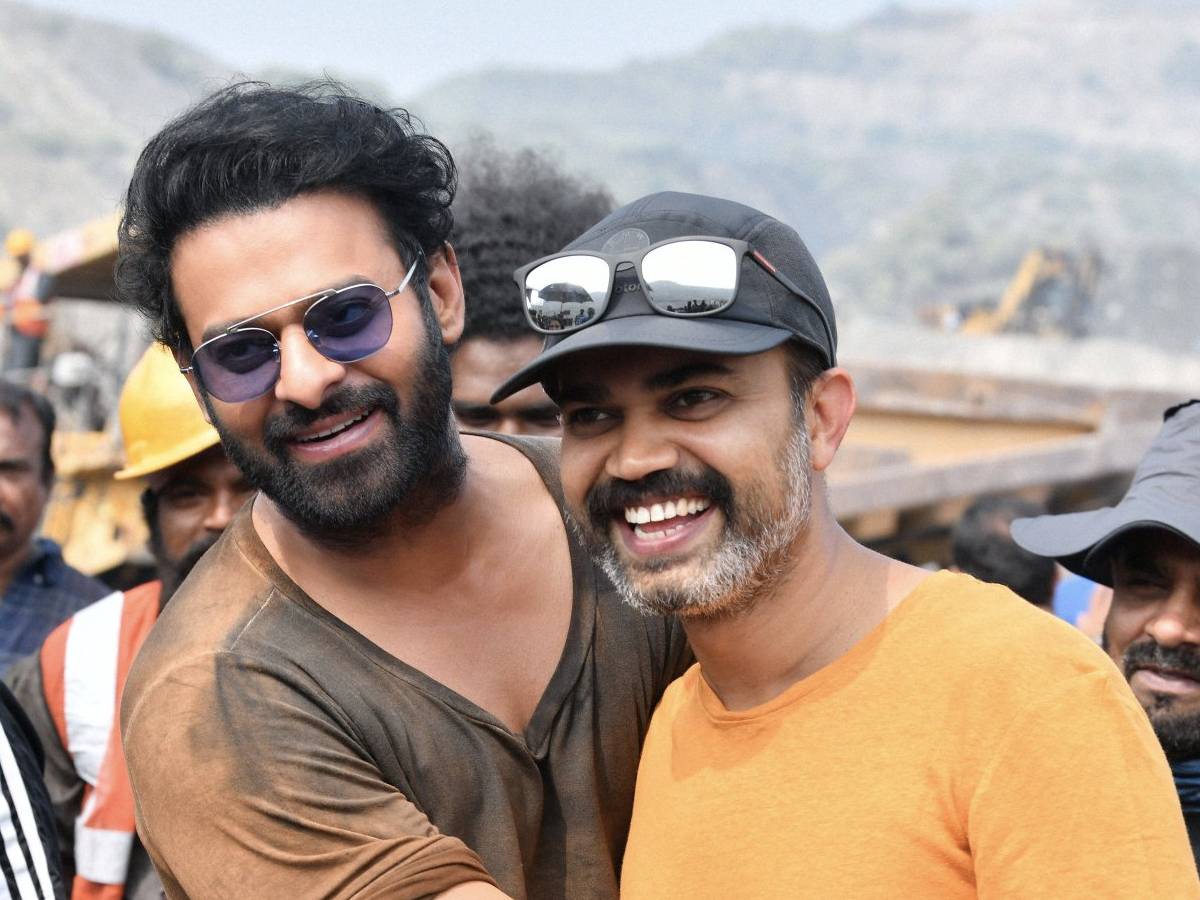 "Salaar" is the most-anticipated action film, and it comes with high expectations, as director Prahanth Neel previously created record-breaking films like "KGF." He knows the pulse of mass audiences. Prabhas is a pan-Indian superstar, and his combination with Neel has created a huge buzz in all areas.
'Dunki,' on the other hand, is directed by Raj Kumar Hirani, who has a perfect track record (100% success rate) and has directed classic films such as "Munnai Bhai MBBS" and "3 Idiots."
So, both "Dunki" and "Salaar" are equally popular and exciting.