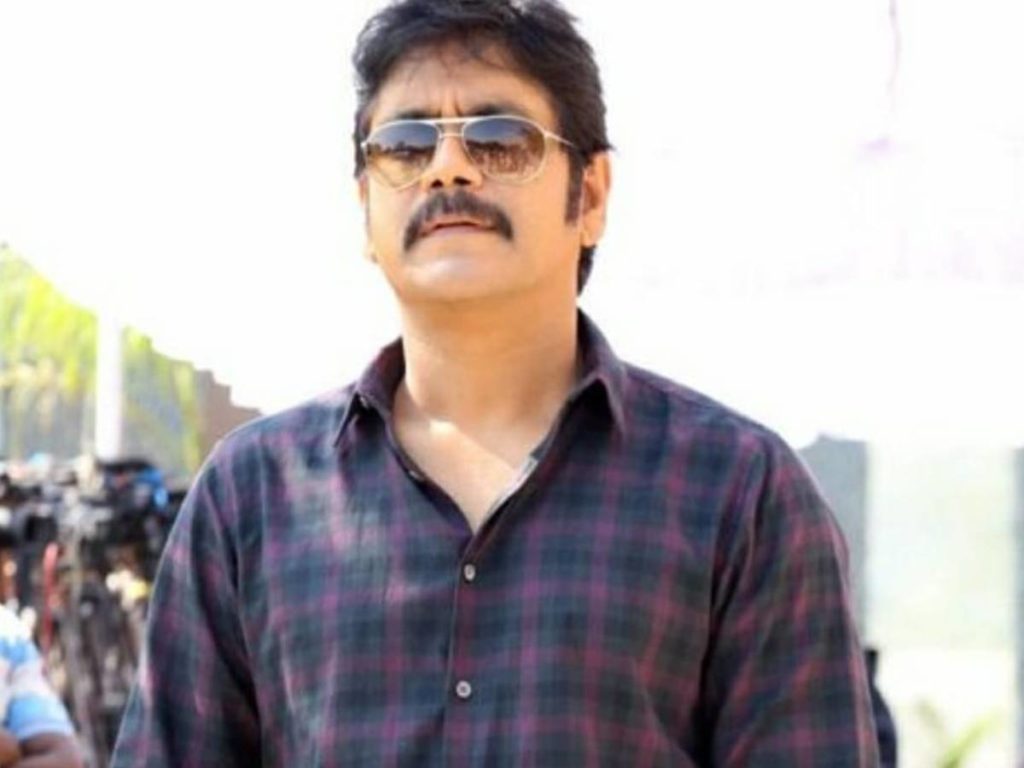 The coronavirus has affected all businesses. Film producers are reducing their budgets, asking actors to slash remunerations. However, Nagarjuna seems to be immune to all these developments as he's charging the same remuneration that he'd taken for 'Bigg Boss 3' for the new season as well.
He has demanded a hike for season four. But the team is paying the same as before, which is a great sign in these times.
'Bigg Boss 4' may begin in September or October if the corona cases go down. The new season depends on how the pandemic gets controlled.