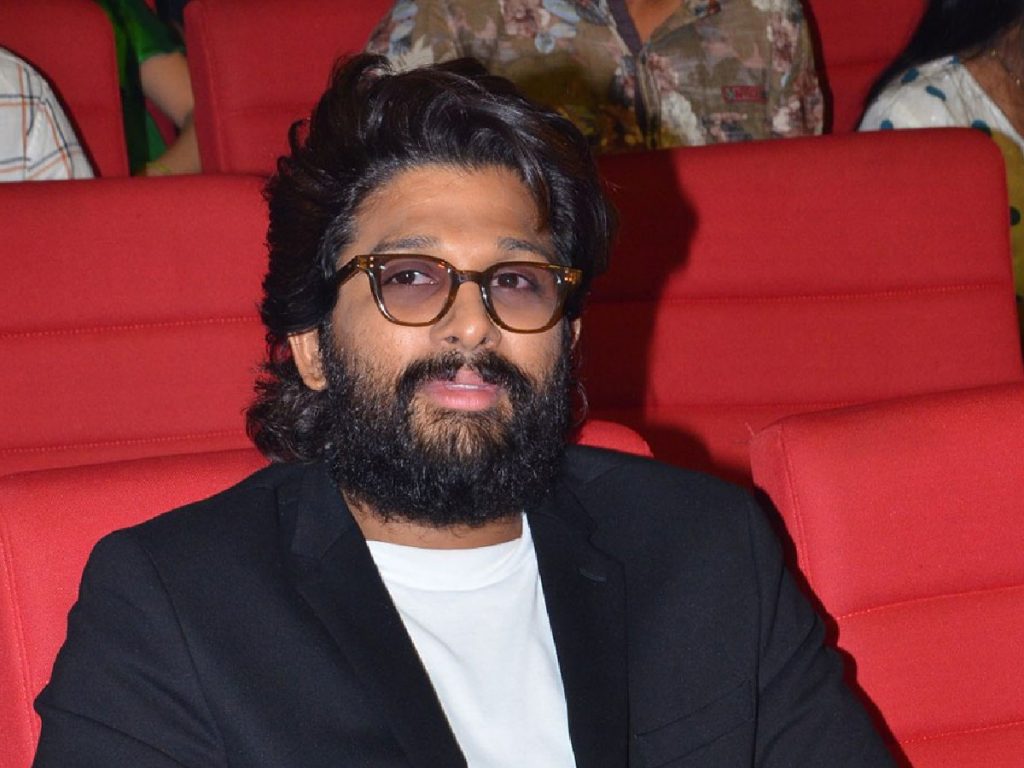 Allu Arjun is known for being late in wishing celebrities on social media. A day after "Naatu Naatu" won the Oscar for Best Original Song, Allu Arjun took to Twitter to congratulate the cast and crew.
He was "elated to see a Telugu song shaking at the Oscars," he said, adding that the win is a big moment for India.
Both of the male leads in "RRR" were dubbed "global stars" by him.
Surprisingly, NTR fans are happier than Ram Charan fans. Ram Charan and Allu Arjun are cousins. Hence, he referred to him as "lovely brother" out of affection. He used the phrase "our Telugu pride" to refer to NTR. So, NTR fans are retweeting it more.