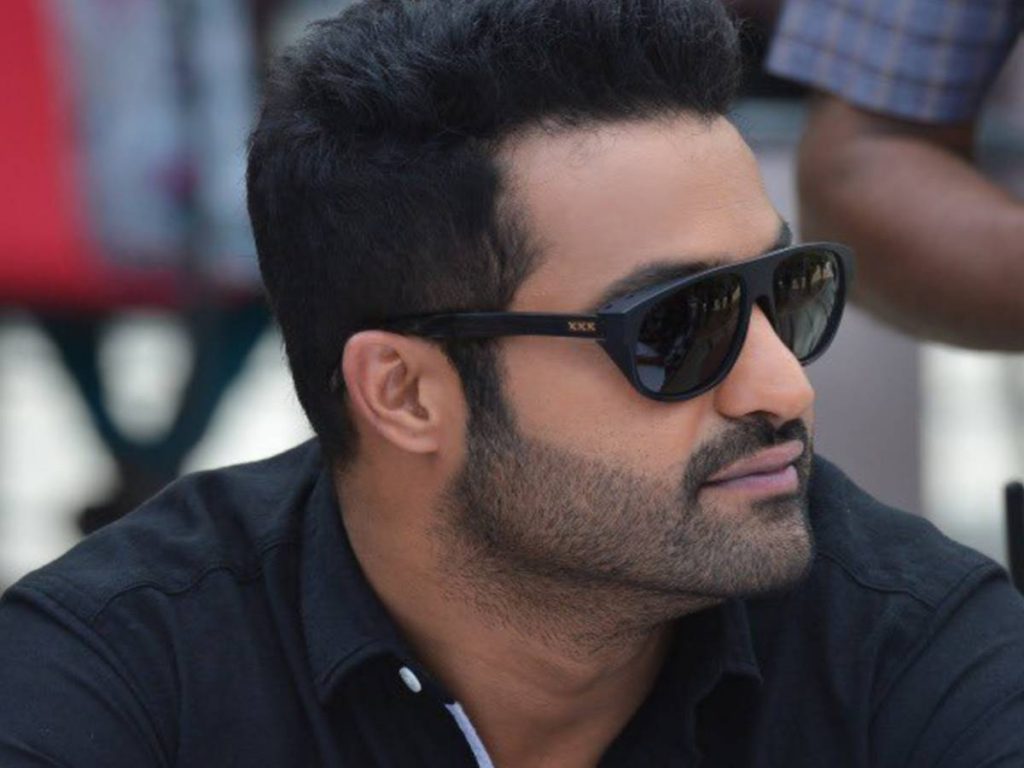 There seems to be some trouble in director Trivikram's camp. He is trying to put pressure on NTR to allot dates to their next film as early as possible, but the star is not bowing down to it.
NTR has made up his mind not to start Trivikram's film until Rajamouli completes the entire shooting (reshoots/patchwork, all) process of 'RRR'. He will not ask Rajamouli to wrap the movie in a hurry.
NTR knows well that Rajamouli's film gives him more exposure nationwide and if it succeeds as 'Baahubali' did, his range would go to the next level. Trivikram's film would be confined to only Telugu states.
Rajamouli being a perfectionist, NTR would not ask him to wrap the shooting part quickly.
So, the second film in the combination of NTR and Trivirkam will take further delay in hitting the floors. Even if Trivikram chooses to start another film in place of NTR's, the actor will not worry as he has plenty of choices to work with other makers.
After the modest success of 'Aravindha Sametha', the first film in the combination of Trivikram and NTR, the actor has again agreed to collaborate with Trivirakm. Being referred to as #NTR30, the film was announced with much fanfare early this year. Due to the lockdown and the coronavirus outbreak, the shooting of 'RRR' got delayed. Subsequently, #NTR30 could not start its shoot as planned earlier.
Meanwhile, Trivikram is said to be toying with the other ideas.