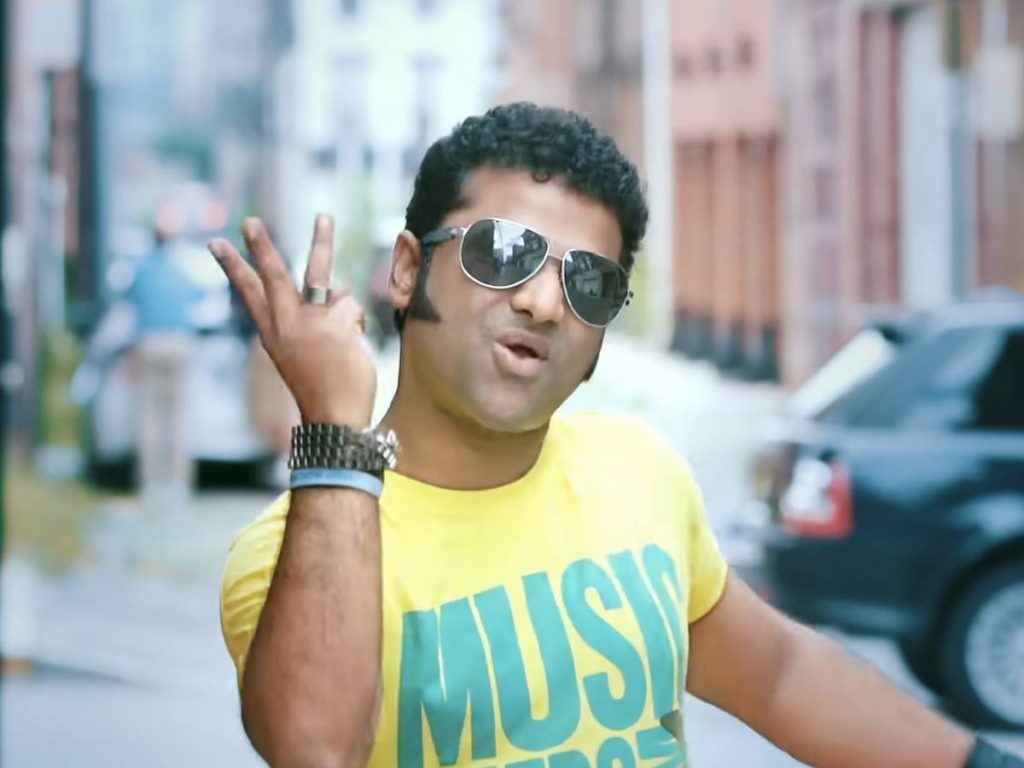 Top music director Devi Sri Prasad recently launched a private song in Hindi. The song was released with great fanfare and has received millions of views.
Now, Hyderabad police have filed a complaint against Devi Sri Prasad for allegedly injuring the sentiments of a community.
Karate Kalyani filed a police report alleging that the music director used verses from religious scriptures in 'O Pari' and juxtaposed them with objectionable and obscene scenes. On a complaint, the police booked a case.
Devi Sri Prasad's first pan-Indian pop song is 'O Pari.'