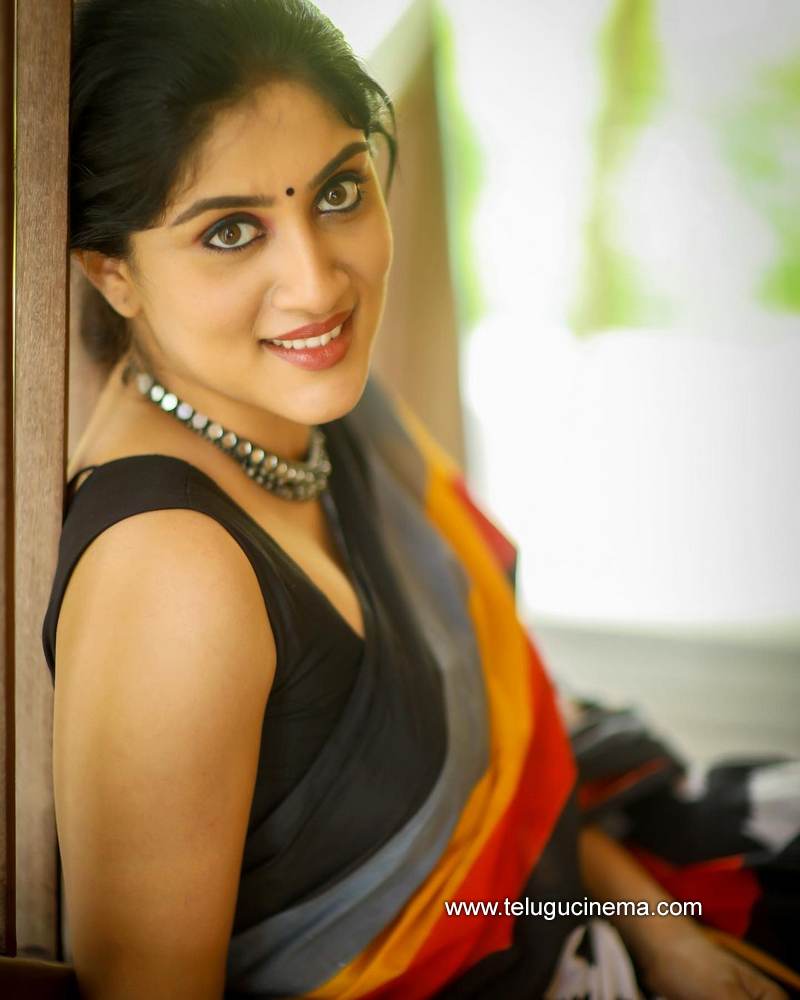 Kalpika Ganesh, an actress, recently made controversial remarks about another actress, Dhanya Balakrishna. Among the many comments she made, one that caught everyone's attention was the fact that Dhanya secretly married director Balaji Mohan.
It has now been confirmed by Balaji Mohan himself.
Balaji Mohan, director of films such as 'Love Failure,' has petitioned the Madras High Court for a restraining order against Kalpika Ganesh from making defamatory comments about their personal lives. He confirmed in his petition that he and Dhanya Balakrishna are a married couple.
Balaji Mohan previously married and divorced Aruna. It was his second marriage. Kalpika revealed the same in her videos.Balaji Mohan stated in his court filing that he married Dhanya Balakrishna on January 23rd. He requested that the court prohibit Kalpika from making comments about their marriage and personal lives.
The case was postponed until January 20 by the court.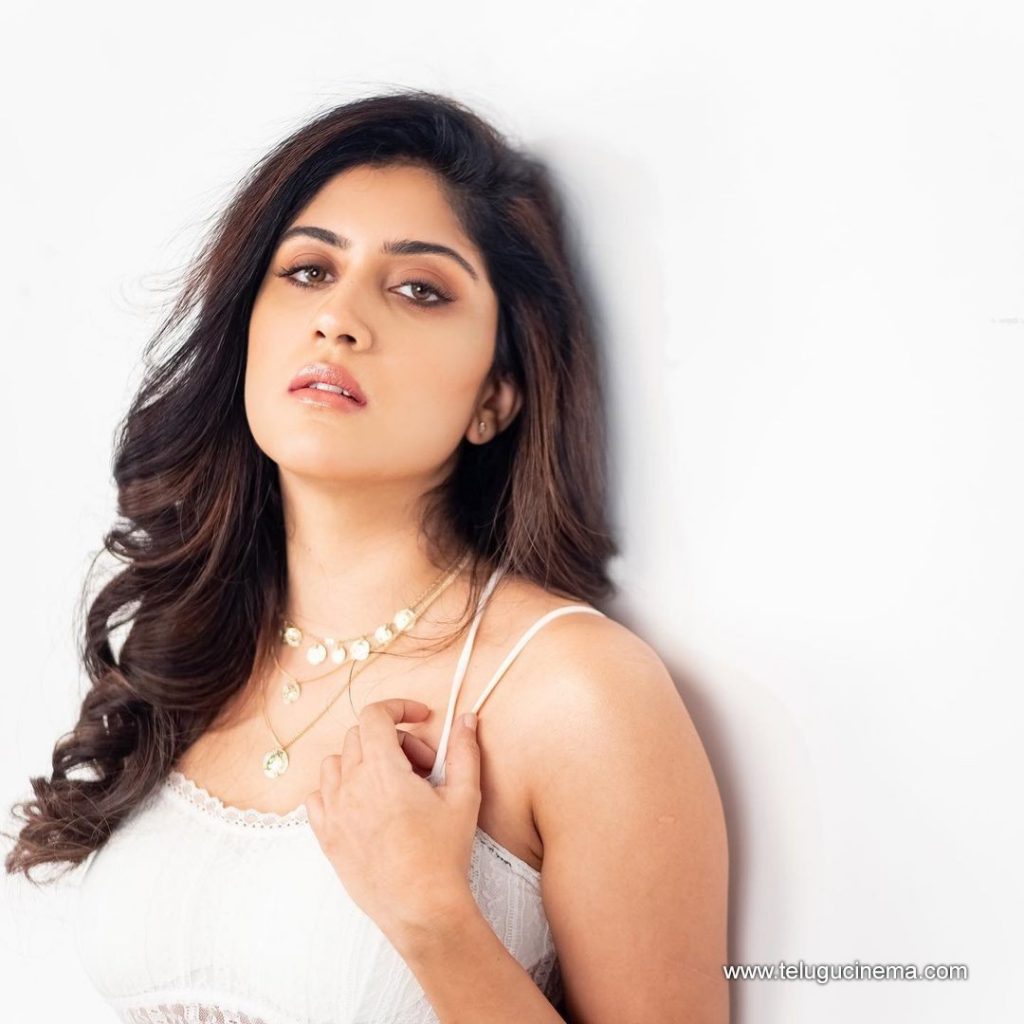 Dhanya Balakrishna has appeared in numerous Telugu films, including 'Nenu Sailaja,' 'Raju Gari Gadhi,' 'Run Raja Run,' 'Jaya Jaya Janaki Nayaka,' and many more.