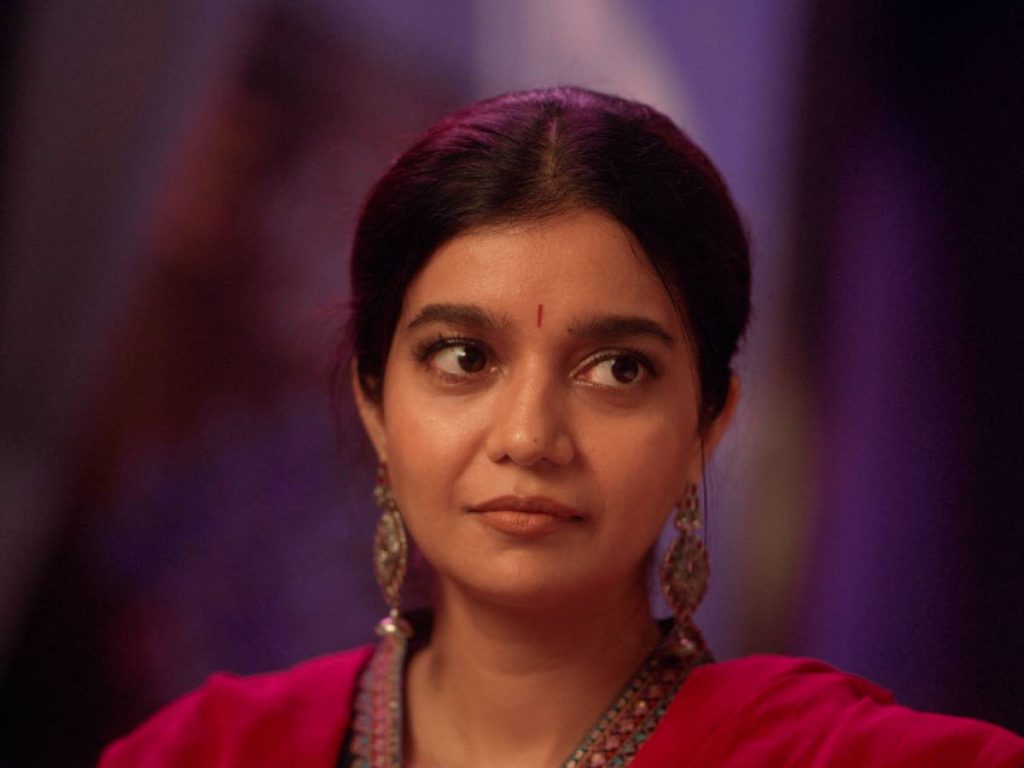 Swathi Reddy's comeback film is 'Panchathantram.' She is returning to the big screen after a four-year absence. Brahmanandam, Samuthirakani, Swathi Reddy, Shivathmika Rajasekhar, Rahul Vijay, Divya Sripada, Naresh Agasthya, and Srividya also appear in the film.
The film has been in the works for quite some time. And the release date is now set. On December 9, the film will be released in theatres worldwide.
Written and directed by Harsha Pulipaka, it is produced by Akhilesh Vardhan and Srujan Yarabolu.
It is about five characters and their interconnected lives.