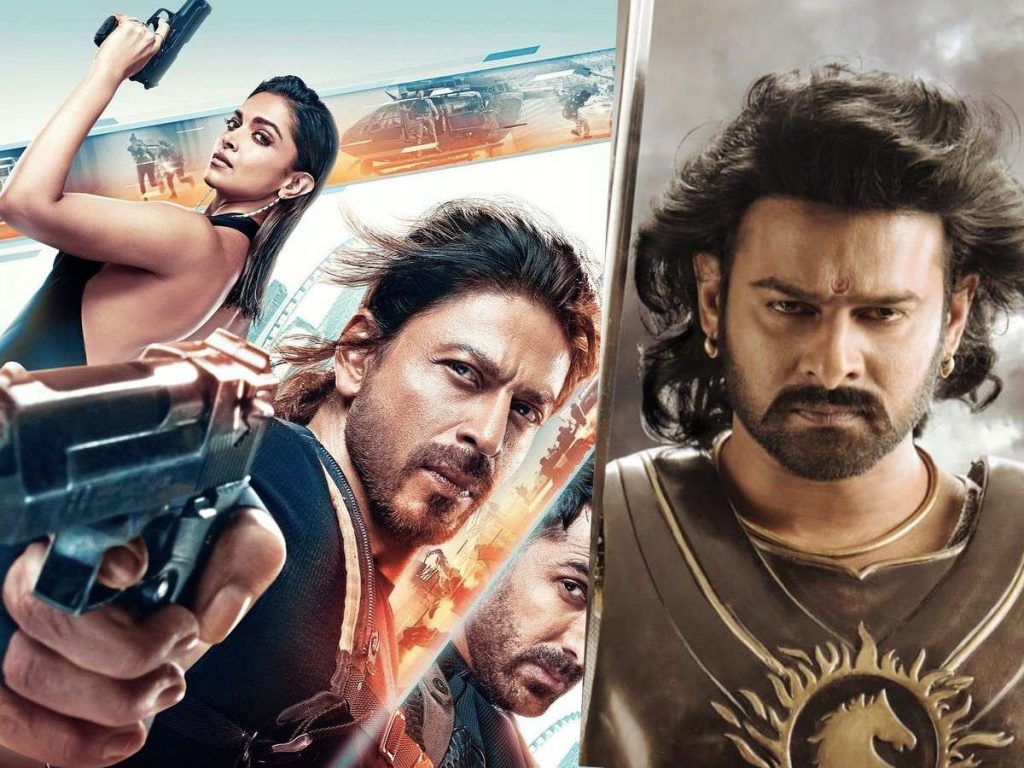 "Pathaan" is on track to break the mammoth record set by "Baahubali 2" after its fourth weekend in theatres. With Rs 510 crore nett, Rajamouli's "Baahubali 2" holds the all-time record for the highest grossing Hindi film.
No original Hindi film has surpassed "Baahubali 2" in the last six years. Finally, Shah Rukh Khan's "Pathaan" appears to be getting close.
With all new releases bombing at the box office, "Pathaan" emerged as the audience's first choice even a month after its release. As a result, the film is on its way to becoming the number one hit. "Pathaan" requires an additional five crores to break the record.
At the moment, Shah Rukh Khan's film is expected to earn between Rs 512 and 515 crore during its lifetime run. 'Pathaan,' directed by Siddharth Anand and produced by Aditya Chopra, is an action drama.