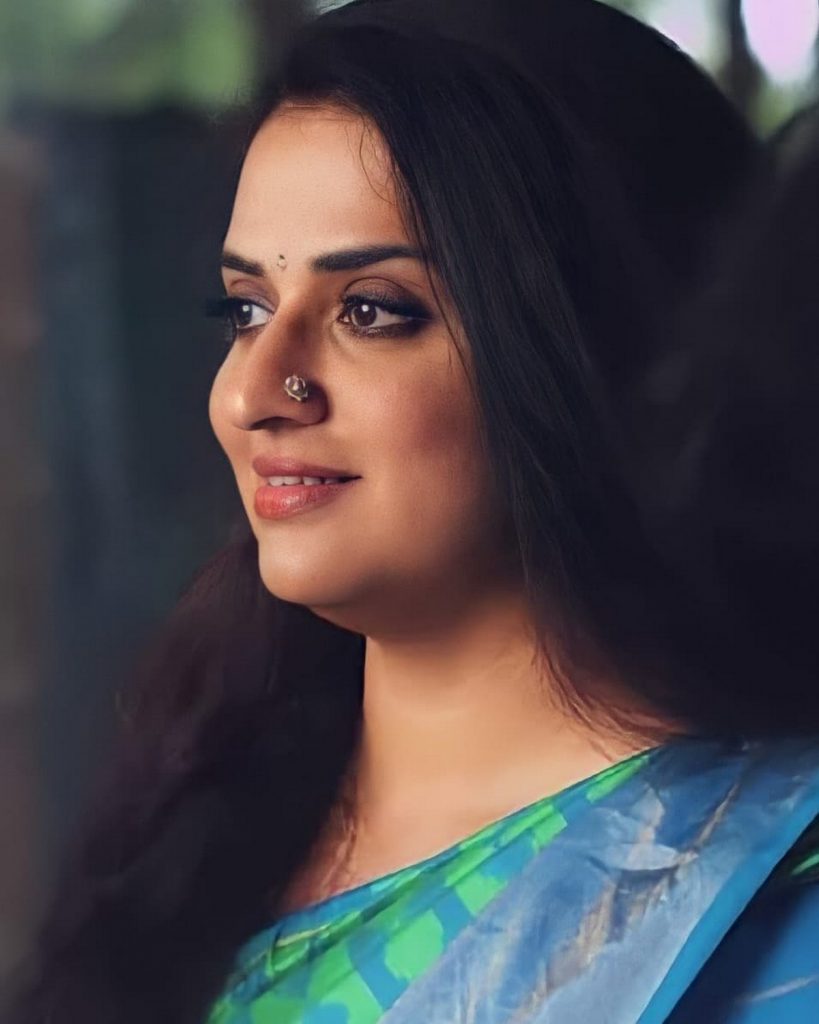 Pavithra Lokesh seems to be in the eye of the storm. Her infamous affair or friendship as she calls it is proving to be expensive for her.
She is known for doing character roles, especially that of a mother. Now some makers feel that it would not be wise to cast her in such roles.
If rumors are to be believed it is said that she has been ousted from two big films where she plays a mother. More details are awaited on this.
Pavithra Lokesh has been maintaining that she and Naresh are good friends. But their actions are being watched and that is telling a different story altogether.