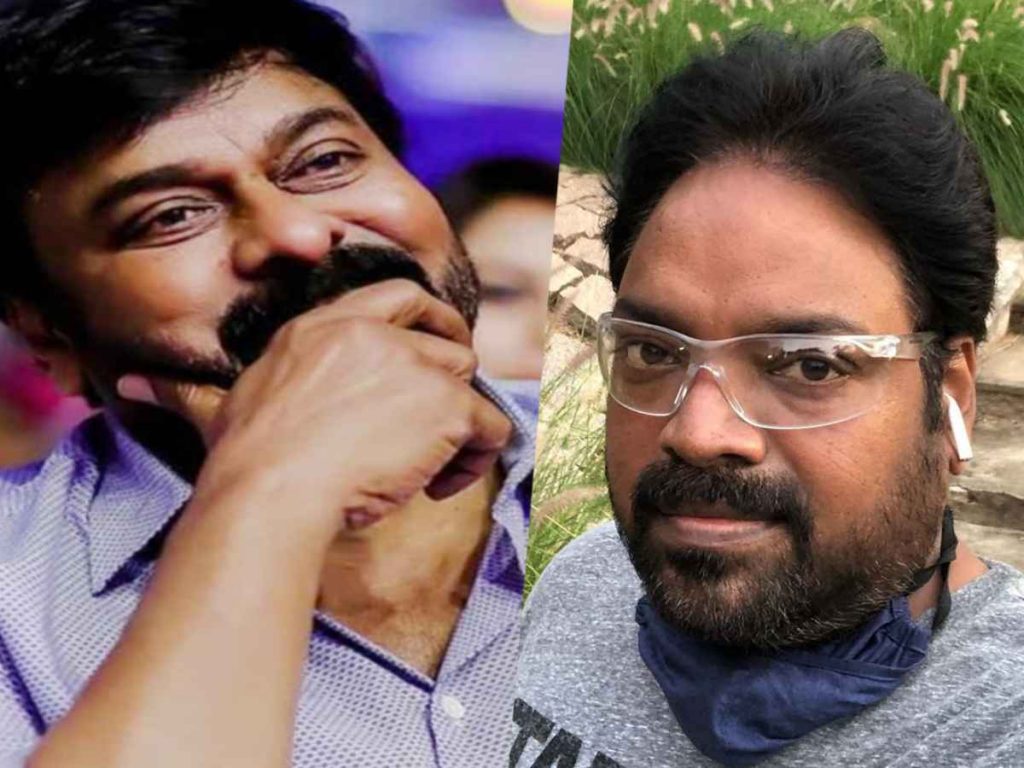 Pawan Kalyan has thanked all the celebrities who wished him on his birthday. In a reply to director Meher Ramesh, the Jana Sena president also wished the director good luck with his next film with Chiranjeevi. Thus Pawan Kalyan has officially confirmed the film of Chiranjeevi and Meher Ramesh, which so far has been mere media speculation.
Meher Ramesh has converted the Tamil blockbuster 'Vedhalam' script for the Telugu version with necessary changes and has narrated it to Chiranjeevi. The megastar has already given his nod for this project but he is waiting for the right occasion to announce it officially. Meanwhile, Pawan Kalyan has confirmed this news officially on social media.
Meher Ramesh must be thanking his stars now.
Chiranjeevi will have to wrap up the work for Koratala Siva's 'Acharya' before commencing Meher Ramesh's Vedhalam remake.