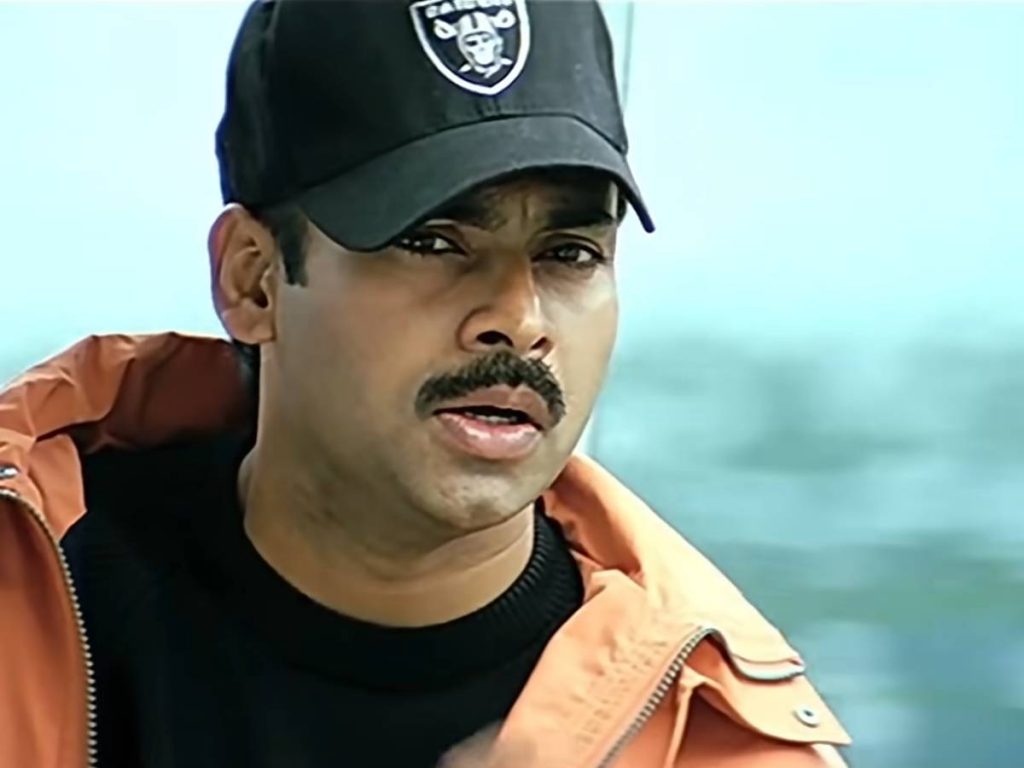 The new year of 2023 will be a busy one for Pawan Kalyan, who is currently filming the period drama Hari Hara Veera Mallu. As we all know, Pawan Kalyan is the president of the Jana Sena political party, and he hopes to make a strong mark on the Andhra Pradesh political scene in the next general elections, which will be held in early 2024.
Even though he's been politically active, the actor has approved three movies in the last few months. Just recently, Harish Shankar's film titled "Ustaad Bhagat Singh" had its official launch. Moreover, Sujeeth has been tapped to helm a feature film.
But Pawan Kalyan hasn't yet confirmed his call sheets for these two projects. Nobody knows which one would fall to the ground first. At the moment, Pawan Kalyan is considering making a Telugu version of the Tamil film 'Vinodaya Sitham,' a small film. We anticipate it will begin sometime next month.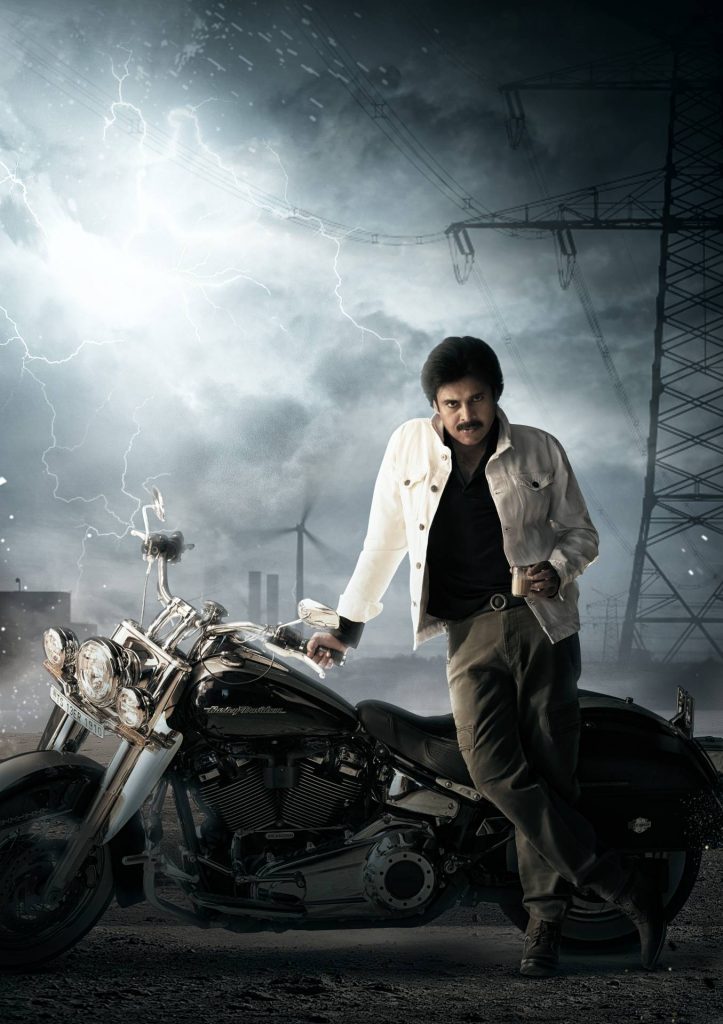 However, he has not provided an official confirmation of the timeliness of these endeavours.
Release of "Hari Hara Veera Mallu" is scheduled for 2023. Other films' schedules of production and release are tied to Pawan Kalyan's political endeavours.
All in all, Pawan Kalyan will be busiest actor-politician.