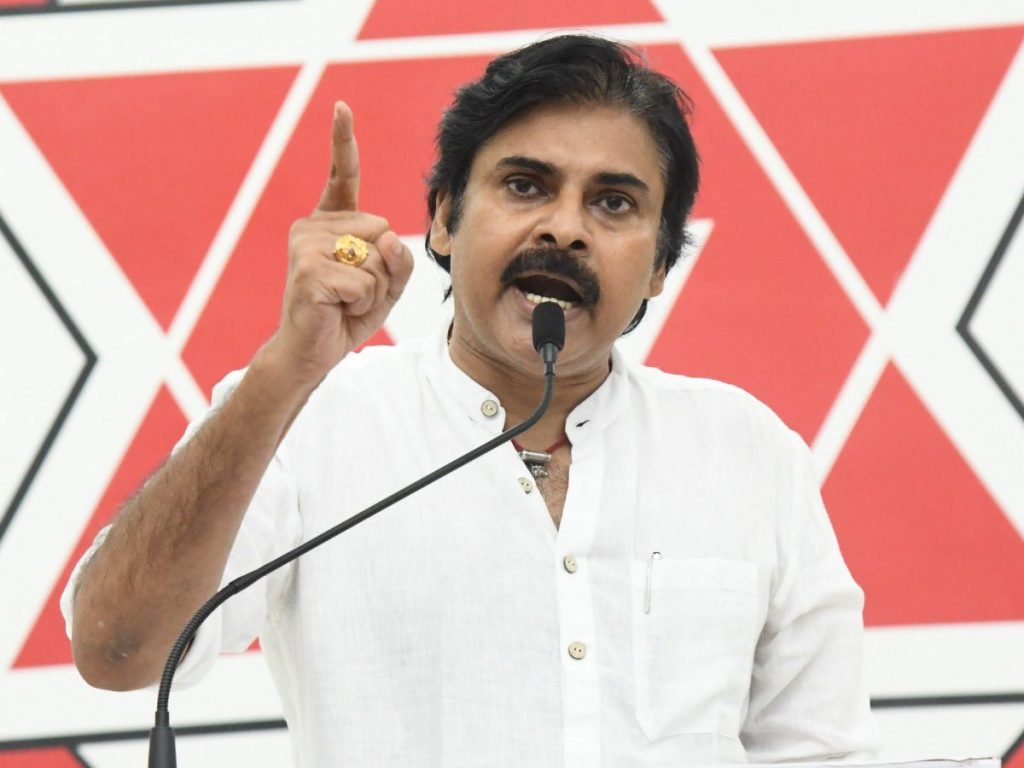 There are reports that Pawan Kalyan will completely focus on his political career next year. Political journalists say that he wants to become an alternative force in Andhra Pradesh by implementing a meticulous approach to achieve the goal.
At the present, he has three films in his hands – Bheemla Nayak,
Hari Hara Veeramallu, and Bhavadeeyudu Bhagat Singh. Out of these three projects, 'Bheemla Nayak' will release smoothly either on Jan 12, 2022, or in March 2022. The shooting comes to an end by next month.
He had already wrapped 50 percent of the shooting of Krish's 'Hari Hara Veeramallu'. And he may have to resume the shoot in November or December. The film is slated for the 2022 release.
Doubts are rising over the status of Harish Shankar's 'Bhavadeeyudu Bhagat Singh'. Will Pawan Kalyan take up this and complete it in 2022 before giving a temporary halt to his acting career? Or put aside to focus on politics?
Reacting to gossips, Harish Shankar, in a recent tweet, said everything is on track.