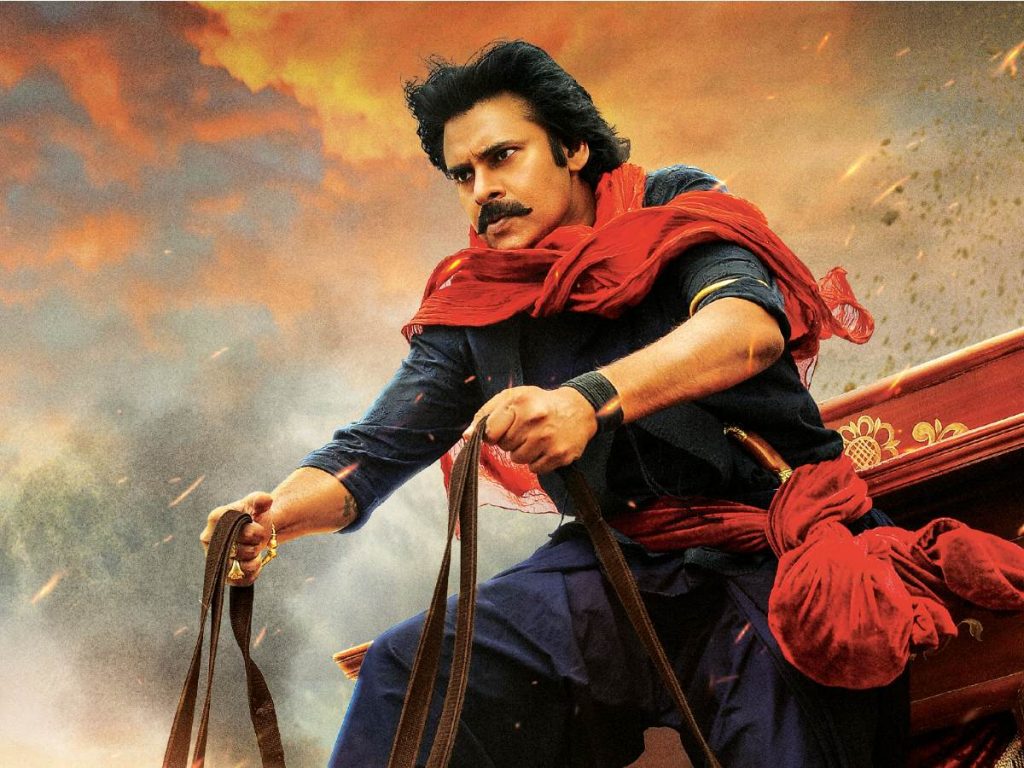 Pawan Kalyan has finally given his agreement to the dates for the film shootings. He has multiple projects on the sets but his priority is to complete the period drama 'Hari Hara Veera Mallu'.
Pawan Kalyan has agreed to return to the sets next month. He has been staying away from film shootings for the past few months. Along with his Jana Sena party tours and activities, he will work on 'Hari Hara Veera Mallu'.
Director Krish wrapped more than 50 percent of the shooting on this project. The period drama has Pawan Kalyan playing an outlaw named Veera Mallu. Set in the Mughal era, the patriotic film is mounted on a massive scale. It will be released in five languages.
Pawan Kalyan has agreed to act in a couple of other films but he has not yet decided about their shootings.