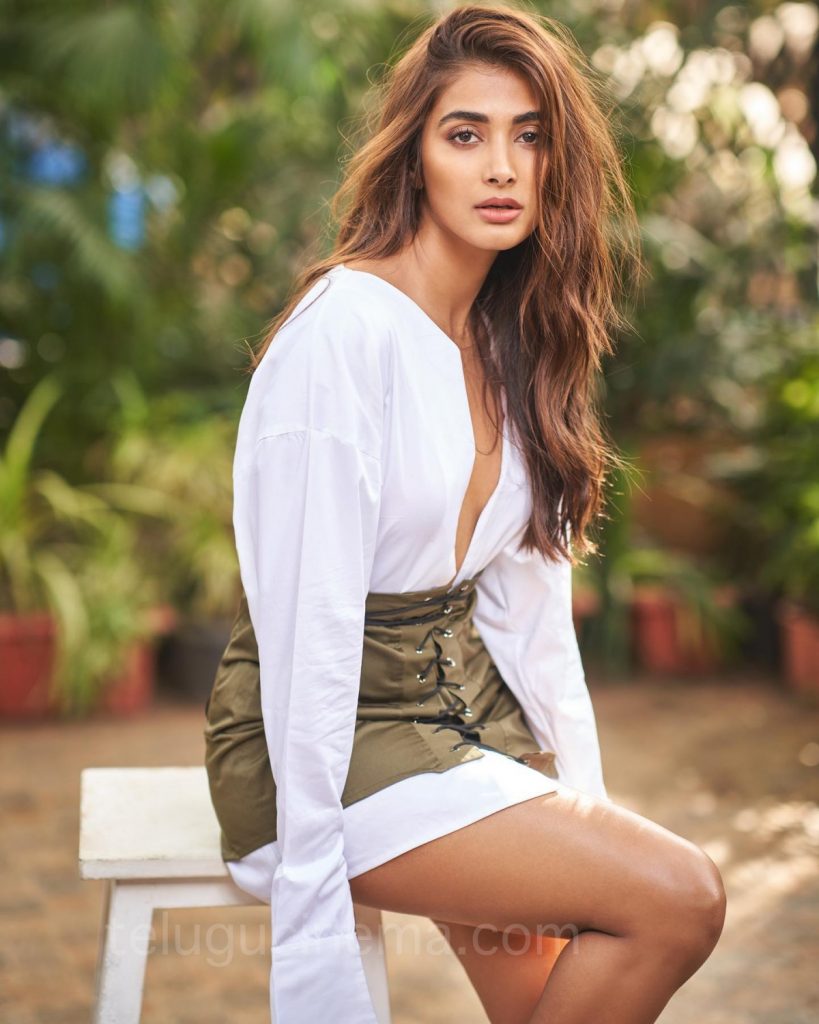 After finishing her vacation in London, Pooja Hegde heads to the USA for another long stay. She has been on a vacation with her family for the past two weeks.
She worked on many films without a break this year. So, she took a month off from her busy schedule to go on a month-long vacation. "1 month. 3 continents. 4 cities," she wrote before heading for Bangkok early this month.
After her sojourn in Thailand and UK, she is now heading for the USA. "London, you were beautiful but for now…Onto my next Continent… USA Babyyy," Pooja Hegde wrote.
She will stay in New York for a while. She will return to India next month. Pooja Hegde has signed Mahesh Babu's film to be directed by Trivikram.