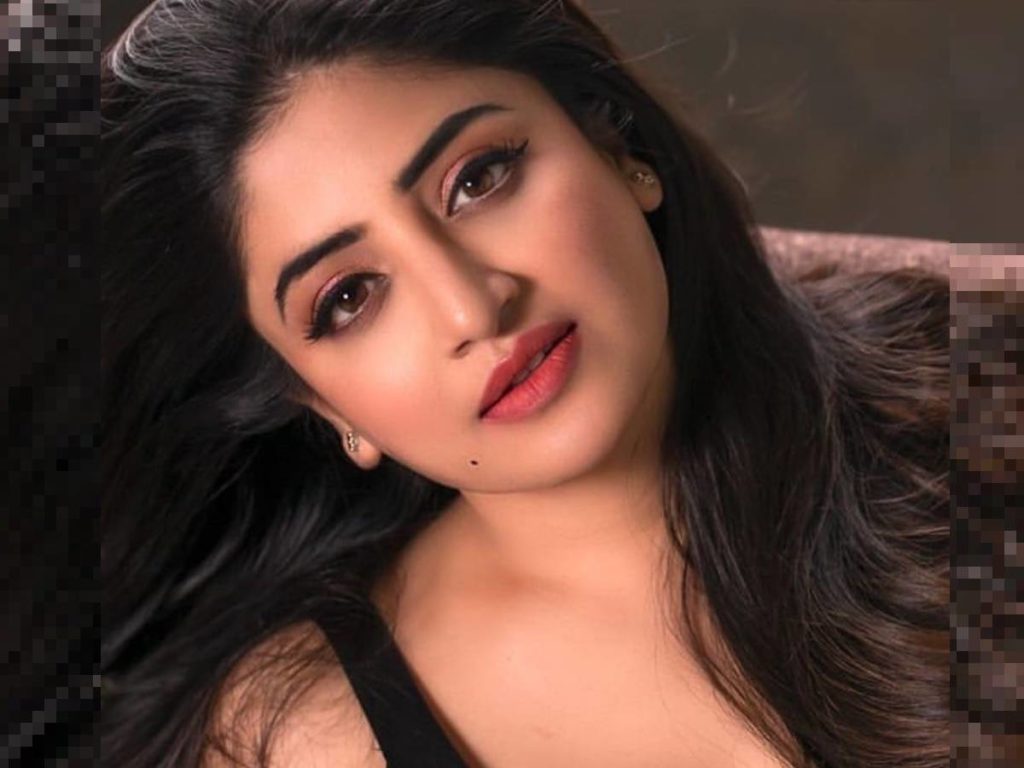 Poonam Kaur has made a sensation by posting some startling comments against a leading director. She didn't disclose the director's name but those who are well-aware of the Telugu film industry's developments can easily get who she's referring to.
The gist of her long thread of twitter posts is that she had approached this director to resolve an issue she has been facing. He allegedly close to the person she's having the issue. But instead of helping her, Poonam Kaur alleged that he dismissed her emotional plea.
"U have done thing but manipulated your friends life for your benefit … i don't think anyone has benefitted out of his life like u did …. ur manipulative …ur sick …. #guruji," she posted on the Twitter addressing the director.
"U stopped ur friend from getting back to his very loving wife … who she could have died for n the star gets abused today why coz of u coming in between them..children suffered,he suffered ,he still suffers … why did u do this …are u places to kill him like slow poison," Poonam concluded her series of tweets.
"I don't want people to talking about my death after I miss gone ….I m alive now n I need help now …. what happend with me should not happen with any other girl!," she concluded. Poonam Kaur made this sensational comments on Wednesday. We have to see whether the director responds or not.