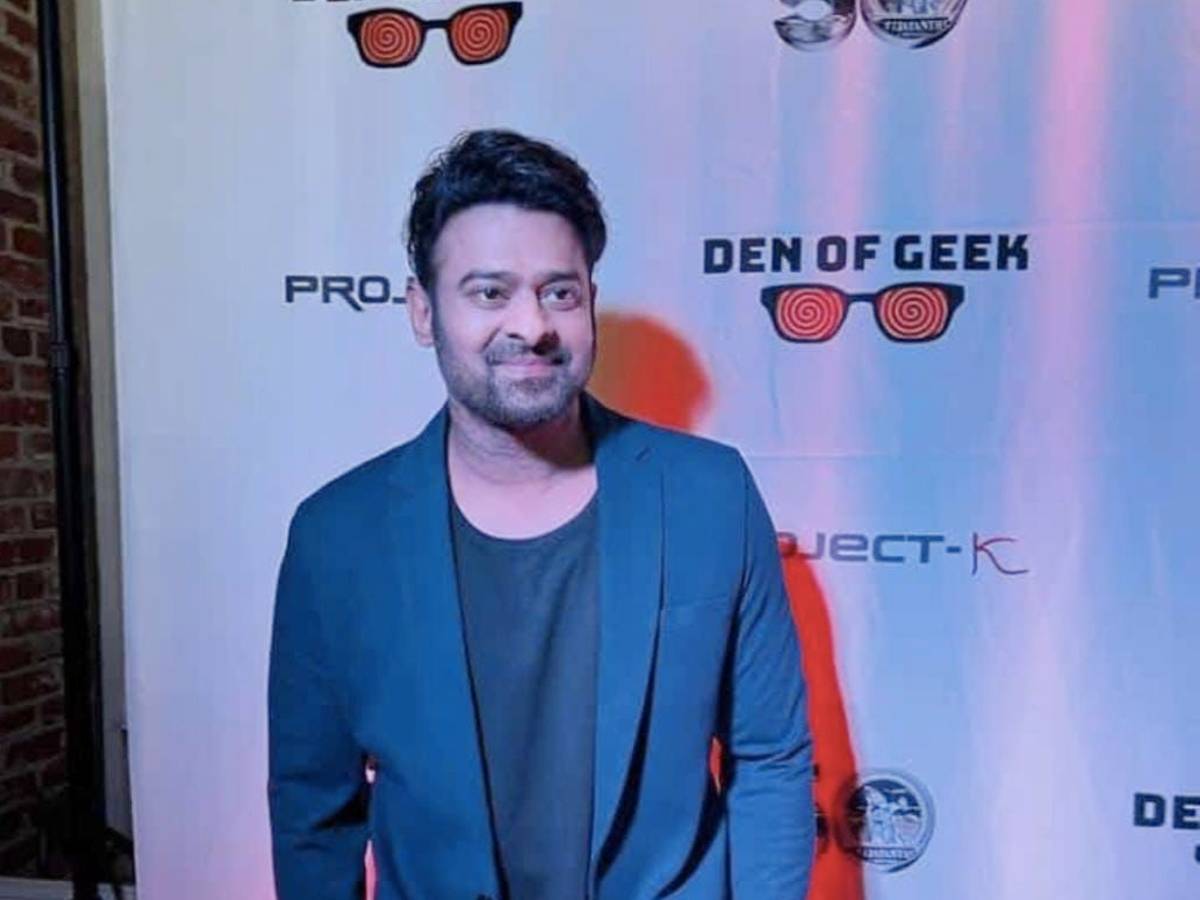 Since Rajamouli's "Baahubali" films propelled him to pan-Indian superstardom, Prabhas has been acting in massive projects with high visual effects. "Salaar," "Radhe Shyam," and "Adipurush" were all made with extensive use of visual effects.
As we all know, all of these films requiring high visual effects necessitate the actors working on a set with vast blue mats or green screens. Is Prabhas tired of acting in front of a blue screen?
This question was posed to him at the Comic-Con 2023 event in San Diego, USA, where the title of "Kalki 2898 AD" and a video preview were revealed.
"Yes, a little bit," Prabhas admitted to experiencing blue mat fatigue. "But seeing the video glimpse of Kalki," he quickly added, "I say it is okay to act in such environment."
He sounded very pleased with the video glimpse of "Kalki 2898 AD."
ALSO READ: 'Project K' is titled 'Kalki 2898 AD': A spectacular glimpse