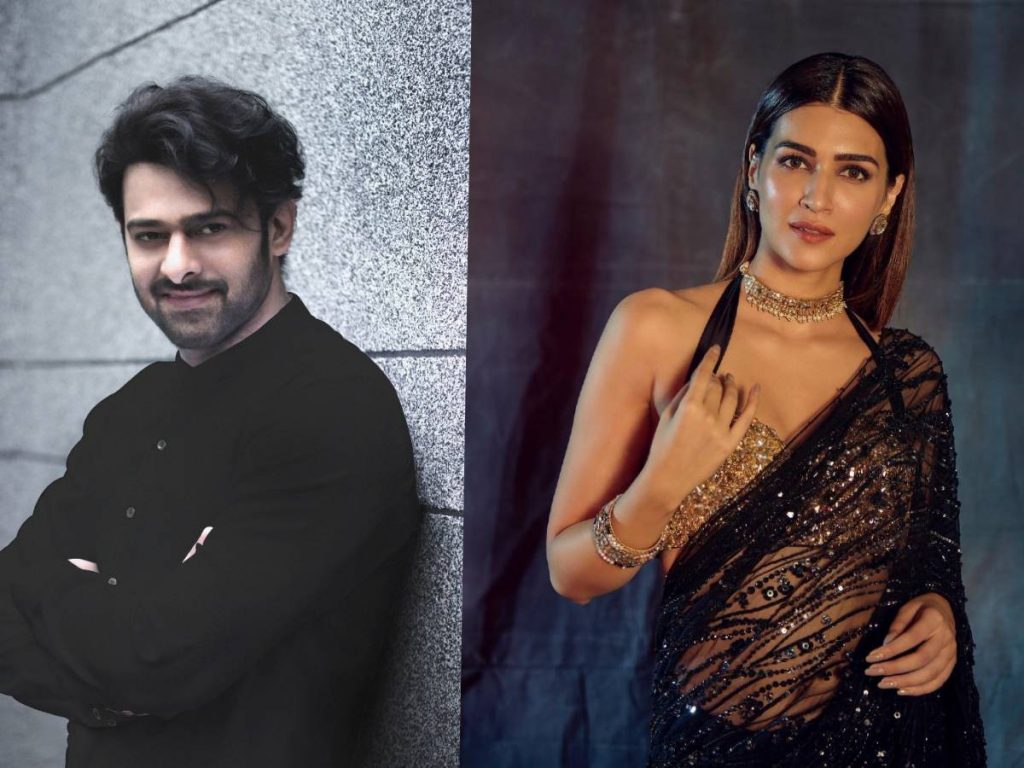 Prabhas and Kriti Sanon's romance has been the subject of extensive media coverage. In the upcoming film "Adipurush," both actors play key roles as Lord Rama and Janaki. Bollywood actor Varun Dhawan sparked dating rumours when he said that Kriti Sanon has feelings for a fellow actor who lives in Hyderabad.
Kriti Sanon has since addressed the rumours on her Instagram, stating that she and Prabhas are good friends only.
Prabhas was recently asked the same thing in a talk show. He rubbished the reports. He claimed that she had already addressed these rumours, but that the speculation continued nonetheless.
Kriti Sanon, one of Bollywood's most prominent actresses, has been friends with Prabhas for the better part of two years. She has repeatedly remarked how wonderful an individual Prabhas is. In addition, her facial expressions whenever she mentions Prabhas's name have led many to believe that the two are dating.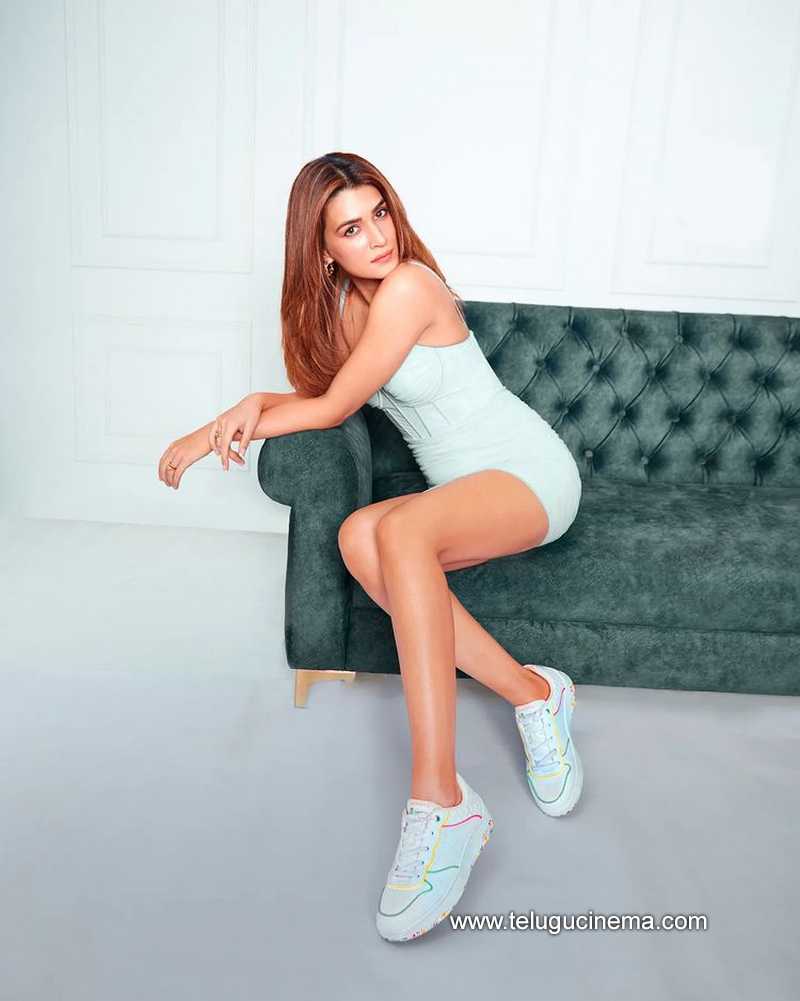 Anushka Shetty was previously linked to Prabhas.