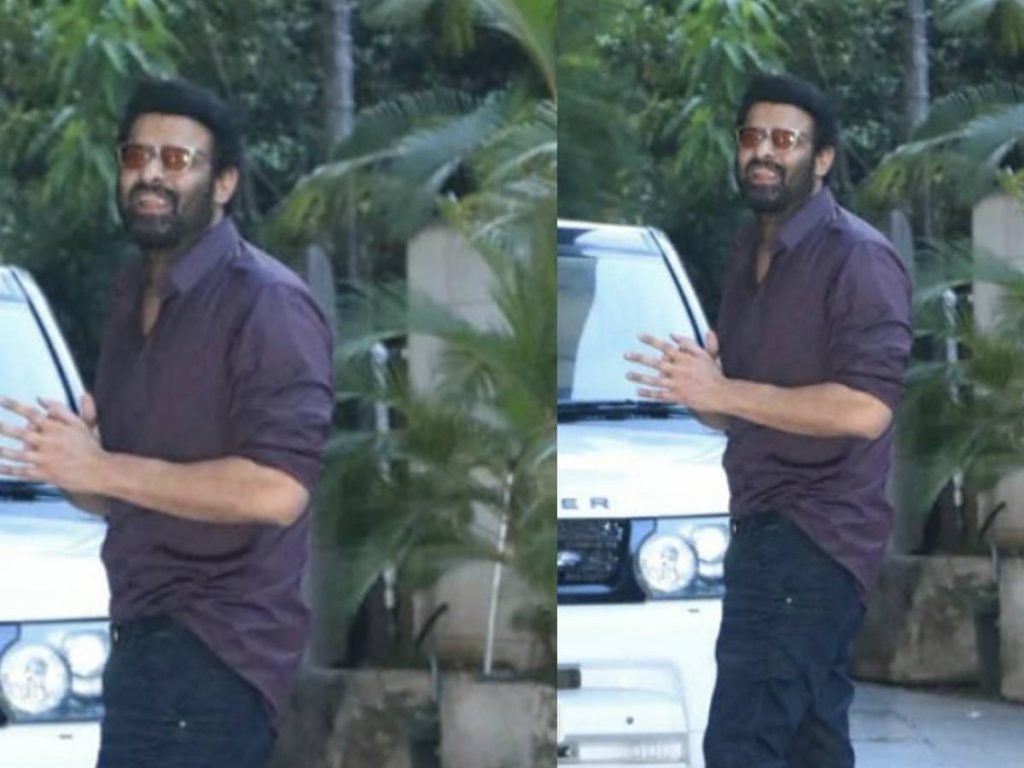 Prabhas is busy with multiple movies. It is not easy for a star like Prabhas to maintain the same fit avatar all the time as he jumps from one role to the other and moves one set to the other. But his fans and critics have been merciless. They trolled him for his looks in 'Radhe Shyam'.
Prabhas, however, took the criticism in his stride. He even has decided to get back in the right shape. The 'Baahubali' star was spotted in Mumbai the other day. He seems to have lost oodles of weight.
Prabhas is not sporting a lean look, but he is in better shape than before.
He will be sporting this fit avatar for Prashanth Neel's 'Salaar'. The action drama is currently in progress. The film is expected to wrap up the entire shooting by December this year.