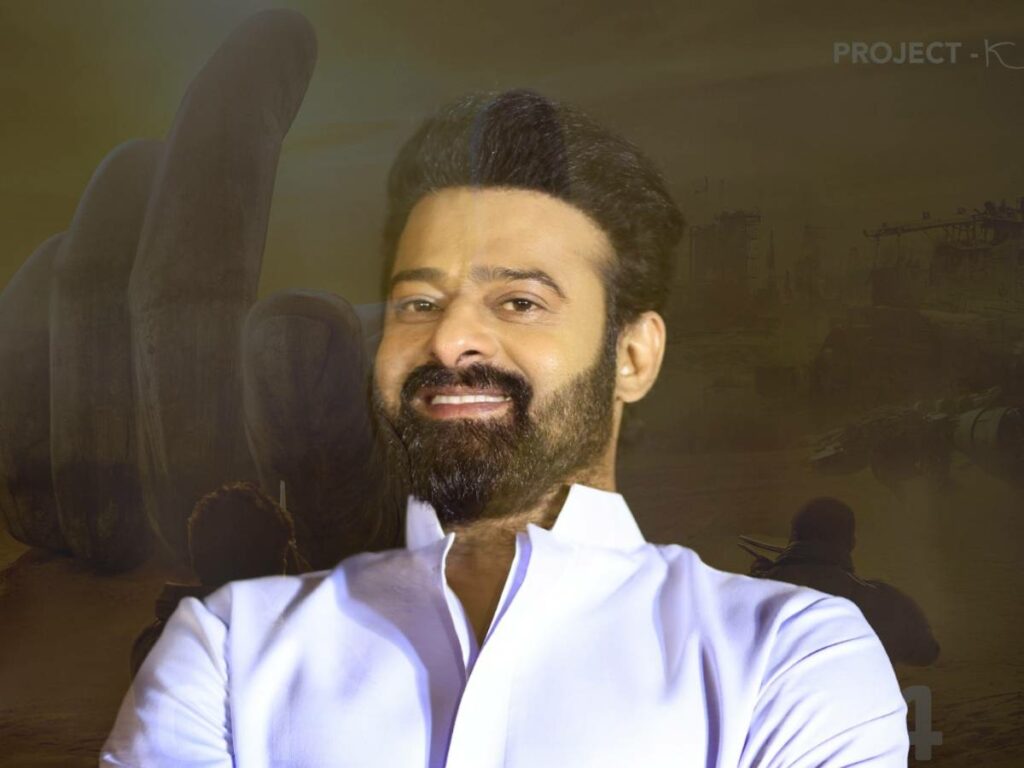 Prabhas recently portrayed Lord Ram. In one of the new projects, he may play Lord Shiva.
Prabhas enjoys widespread popularity in India, and his films perform better than those of Bollywood's biggest stars. As a result, Manchu Vishnu, who is producing the devotional drama "Kannappa" in a big way, approached Prabhas about playing a guest role.
According to reports, Prabhas has agreed to play Lord Shiva in the film.
Suryanarayana Raju, Prabhas' father, produced "Bhakta Kannappa," which was a watershed moment in Krishnam Raju's acting career. Krishnam Raju's ambition was to remake the film with Prabhas, but this did not come to fruition. Vishnu is currently working on a film about the same subject, and Prabhas has reportedly agreed to play Lord Shiva.
The film was recently formally launched. However, we must wait for Prabhas' official confirmation.