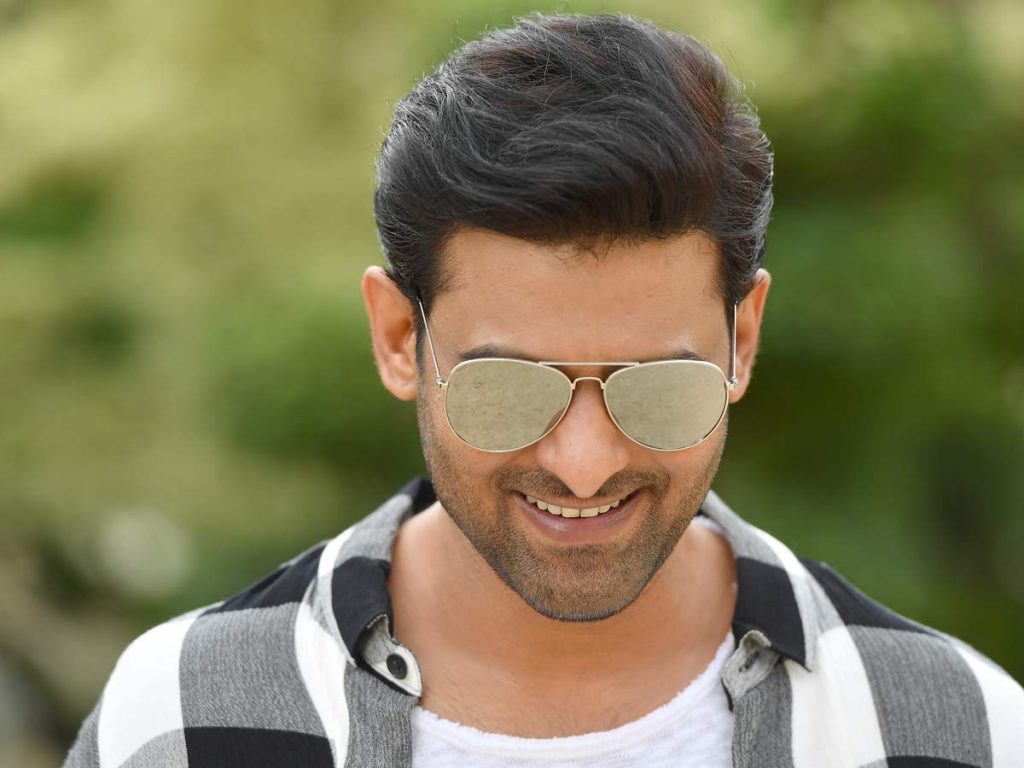 Remember "Nadveeh Manibandhanam Bahirmukham" scene in 'Baahubali 2'? That was one of the best sequences in this mighty blockbuster. Prabhas was good at archery fights as well. But in his next epic movie, the archery skills have the utmost importance.
As we know, he is set to play Lord Rama in director Om Raut's 'Adipurush', an epic movie based on Ramayana. And Ram is known as the great archer. Director Om Raut has asked Prabhas to undergo training in archery to essay the role. He also needs to build his body accordingly.
Soon after wrapping up of 'Radhe Shyam' shoot, Prabhas will hire a trainer in archery. In a recent interview, OM Raut said that Prabhas has already begun working on his body and would undergo training in archery.
'Adipurush' will not retell the story of Ramayana but will focus on certain portions of the epic and it will mostly emphasize on Lord Rama's archery skills and the fight between Rama and Raavana.
Prabhas will resume the shoot of 'Radhe Shyam' from the second week of September and wrap its entire shoot by November or December. 'Adipurush' is likely to start rolling in February 2021.