Popular TV anchor Pradeep Machiraju has turned lead hero. His debut film, 30 Rojullo Preminchadam Ela, has garnered millions of views for its songs on Youtube, bringing so much buzz for it.
Anup Rubens composed songs that have helped the film get some lucrative deals from distributors. However, the lockdown has spoiled all his chances. His producers wanted to sell it off to OTT platforms and release directly on them, skipping the theatrical route. But Pradeep Machiraju insisted on waiting for theaters.
The movie theaters are likely to be re-opened in Telangana and Andhra Pradesh in December or January. But he doesn't want to wait further. Pradeep is now looking for releasing it on the OTT platform.
We have to see which digital streaming company will bag the rights.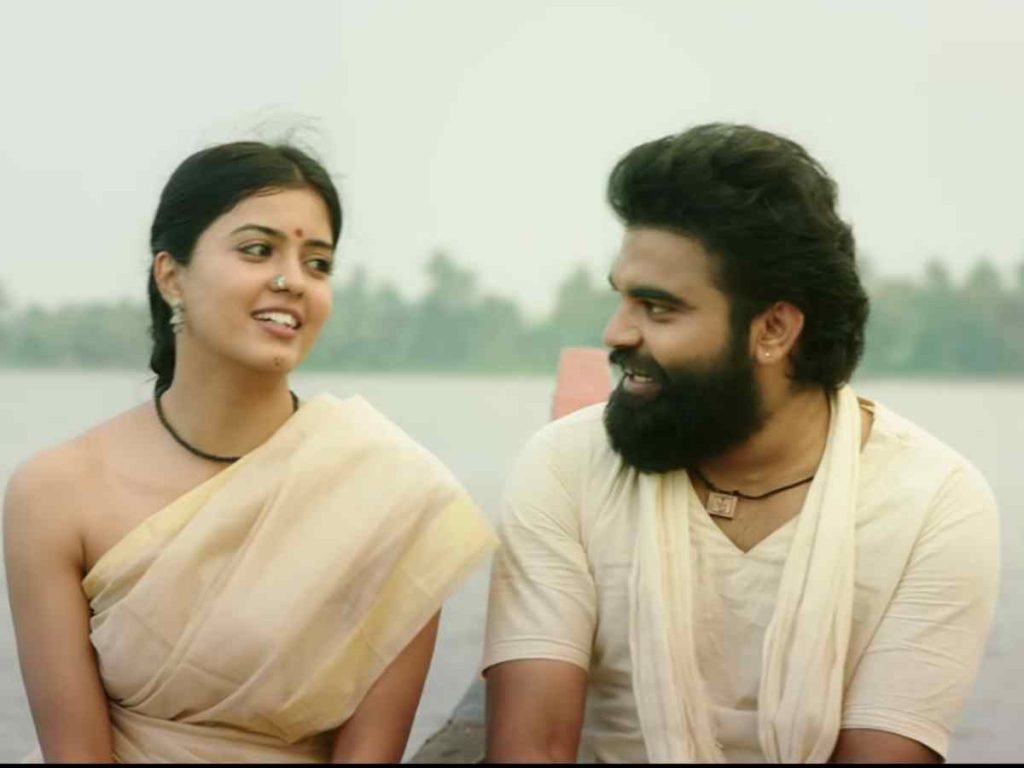 '30 Rojullo Preminchadam Ela' is directed by newcomer Munna. Amritha Aiyer is the female lead. The song, "Neeli Neeli Aakasam", sung by Sid Sriram has registered nearly 200 million views on Youtube.