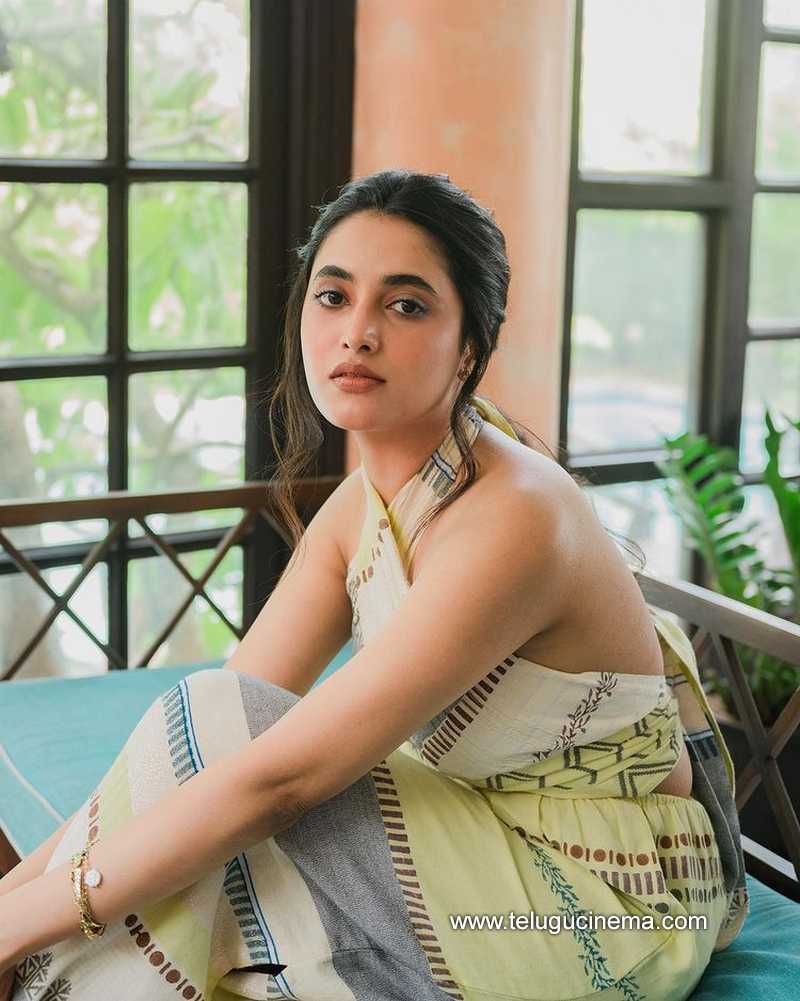 Priyanka Arul Mohan is co-starring 'OG' with Pawan Kalyan. In Mumbai, the filming is moving quickly. Her popularity skyrocketed after the producers announced her inclusion in the cast. Priyanka Arul Mohan's Instagram suddenly gained thousands of followers. She also gained Twitter followers.
According to analysts, she will also benefit from a boost in her acting career. She may receive more offers in Tollywood now.
Priyanka Arul Mohan is no stranger to Telugu audiences, having appeared in 'Gang Leader' alongside Nani and 'Sreekaram' alongside Sharwanand. However, because 'OG' is a Pawan Kalyan film, she will gain fame and popularity after its release.
She is excited to be part of this project.
ALSO READ: Priyanka Arul Mohan begins shooting for 'OG'